Forbidden Planet
Lego Star Wars
May the 4th
May the 4th be with you
May the Fourth
Star Wars
Star Wars Day
Star Wars Episode VIII
Star Wars Snowspeeder
The Last Jedi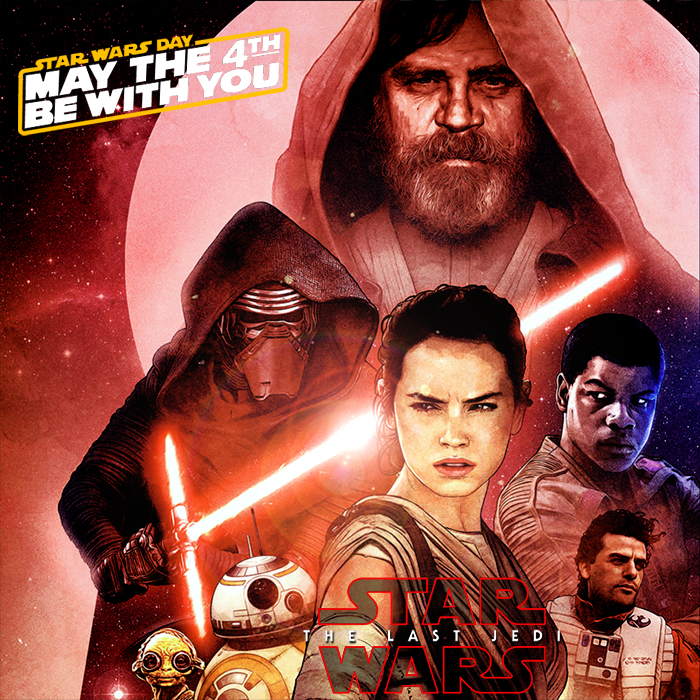 In years past I have singled out various bits of new Star Wars merch for your purchasing consideration. This time I will just give you two links - one to Lego (here) and one to Forbidden Planet (there) - those should both sate your cravings for new Star Wars memorabilia.
Instead, we turn our attention back to the original universe that started / spawned this whole journey / saga we now celebrate - the still most significant cinema event of my life - when I first saw Star Wars 'A ...
May the 4th be with you
May the force be with you
May the Fourth
May the fourth be with you
Star Wars
Star Wars Battlefront
Star Wars Day
Star Wars Day 2015
Star Wars Episode VII
Star Wars The Force Awakens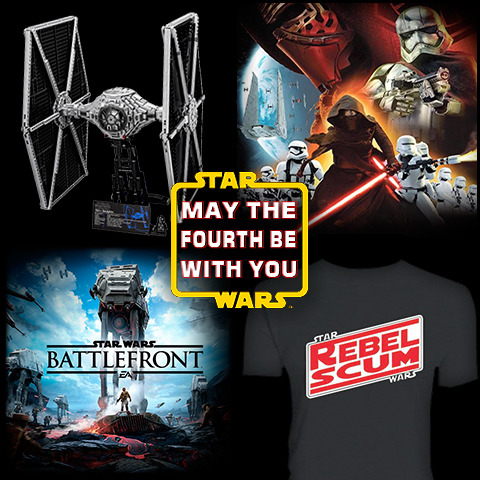 This year's Star Wars Day most likely heralds the biggest year in Star Wars since 1977. Expectations are at fever pitch for the next instalment in the franchise - 'Episode VII The Force Awakens'. There's already mass hysteria over possible plotlines, reunions, revolutions and revelations, especially which is the latest addition to the Jedi ranks? The newest trailer should not leave any Star Wars fans in doubt that they will be royally entertained:
...