Brand Engineering
Brand Origination
Brand Profile
Brand Strategy
Branding
Channel Marketing
marketing
Marketing Channels
Marketing Strategy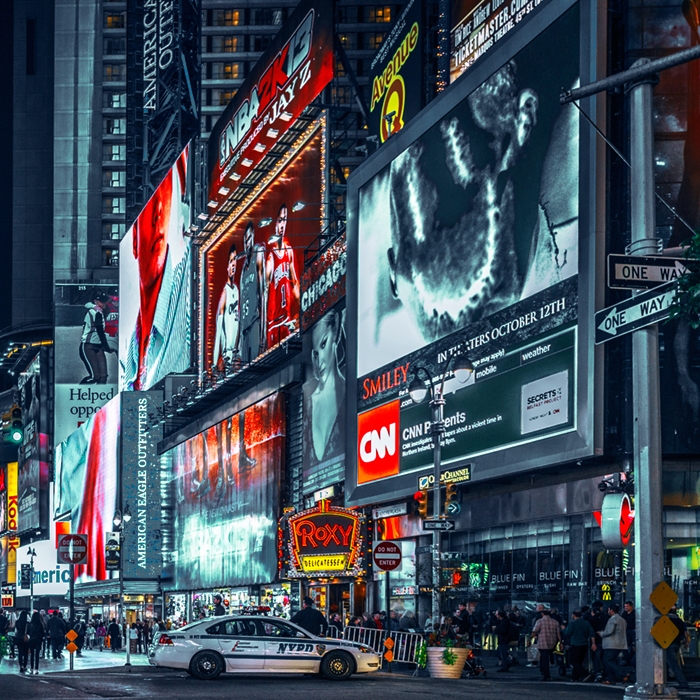 Branding is forever a full-time and a fully 360° vocation. It's about seeing all the angles and dealing with them in a scientific and progressive manner. As with many task-oriented disciplines, consideration is everything, and every tiny detail can make a difference.
As both a University and Advertising Industry educated Marketing and Brand Specialist, I will always put the teachings of Abraham Maslow above those of Philip Kotler. The essence of Marketing is discerning and ...
advertising
Brand Strategy
Direct Marketing
Email
marketing
Marketing Channels
Marketing Strategy
Mobile Web
PPC
publishing
responsive design
seo
website
Website Strategy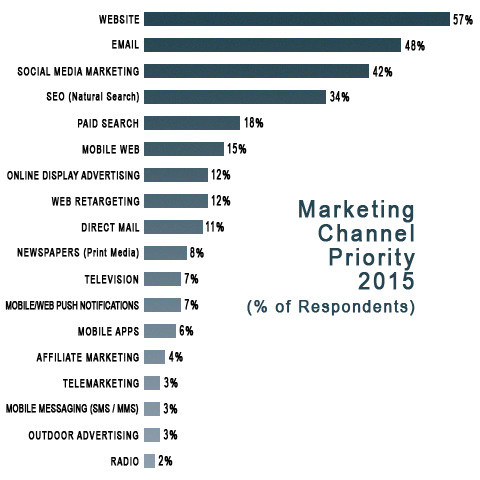 In the Econsultancy / Oracle Marketing Cloud 'Cross-Channel Marketing Report 2015' - where the question posed was 'Which three marketing channels are the biggest priorities for your organisation over the next year? The most mentioned ended up being Website, by a clear margin (57%), then Email (48%) and Social Media (42%), with SEO (34%) and Paid Search (18%) rounding off the top 5.
There's a strange distinction in this survey between first placed 'Website&...