AirPlay
apple
Apple II
Apple TV
iCloud
iMac
iOS
iPad
iPhone
iPod
iTunes
Mac Mini
macbook
MacBook Air
MacBook Pro
Macintosh
MacPro
OSX
Pixar
PowerBook
Steve Jobs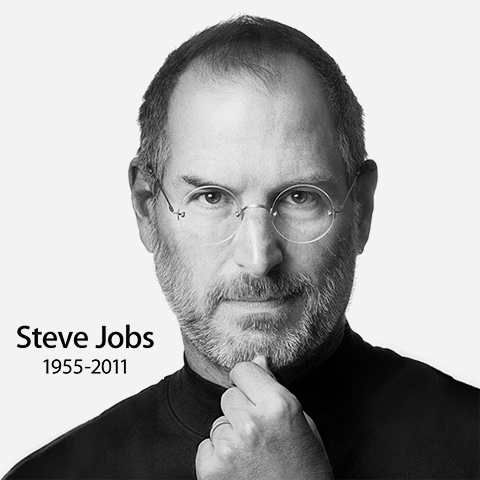 I am very saddened to hear that Steve Jobs has unfortunately succumbed to pancreatic cancer after a brave fight of some 8 years.

As someone who loves technology, and more importantly loves the benefits that great technology brings - I will be eternally grateful for Steve's contributions to the world.

Hundreds of millions around the world have benefitted both directly and indirectly from Steve's input. Steve was never afraid to go his own way, he always believed though we frequently ...