Best Music
Classic Albums
Definitive Artist Albums
Favourite Albums
Favourite Bands
ListMania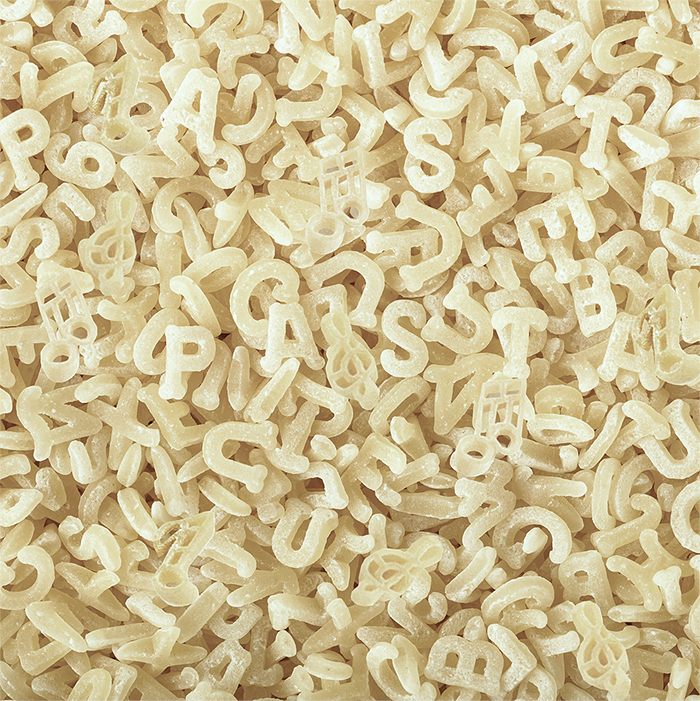 This article was partly triggered by all the new material Pitchfork has been recently sharing to celebrate the 20th anniversary of Radiohead's OK Computer - an album which has long featured in my All Time Top 10 [*T10] favourite albums. Out of this, I started thinking about which artists I spent the most time listening to and were the most influential in my life. I then considered that it may be fun to come up with a preferred / favourite band for each of the letters of the alphabet and ...
Affino
Affino 7
Amazon
Comments
FaceBook
HotLists
Likes
ListMania
Profiles
social commerce
social marketplace
social recommendations
User Profiles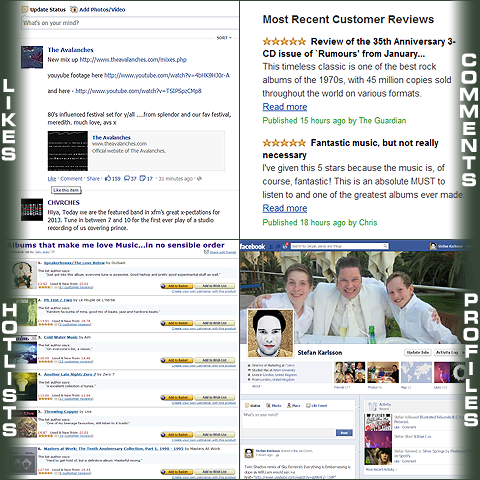 In my definition, the essence of Retail Social Commerce is not just the ability for customers to interact with ecommerce catalogue items and convey their likes and recommendations - it is the ability for other customers to correlate those recommendations with their own personal preferences.
The above illustration touches on the 4 key areas in my opinion, and I will reference examples of each here below:
LIKES - largely popularised by Facebook, these are now pretty much ...