Data Protection
GDPR
Identity
Identity Theft
Internet Safety
Personal Identity Theft
Privacy
Spam
Spoofing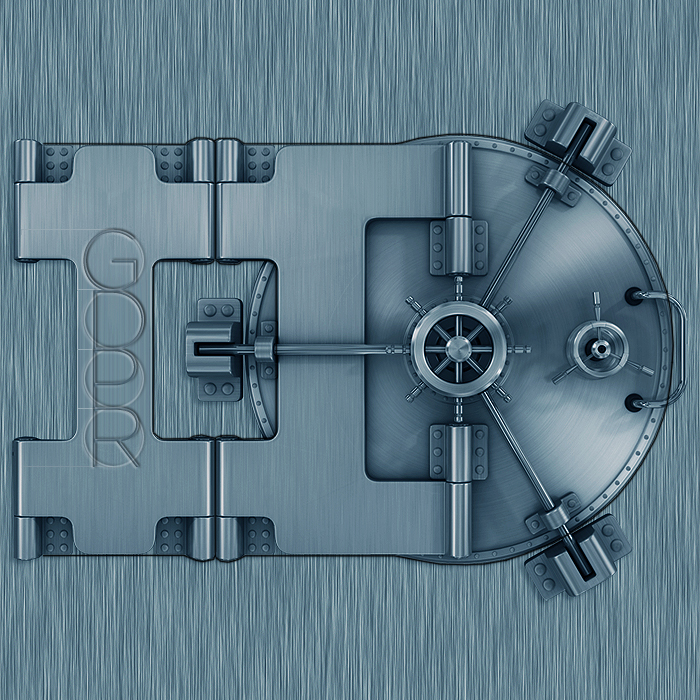 My last post was about the dangers of spoofing / malware / ID theft - and a major reason why this is happening so much is that too many companies are recklessly and carelessly exploiting customer details and data - in fact various different types of your personal digital signature and ID. You for example order a pizza online - and are forced to fill in a mobile phone field - meaning forever after you have to fend off myriad call centres up and down the country or indeed on other continents - ...
Contact Details
contacts
FaceBook
Fraud
Identity
Internet Safety
Internet Security
Personal Data
Personal Identity Theft
Personal Information
Privacy
Public Profile
Risk
Risk Management
Security
The Royal Family
The Sun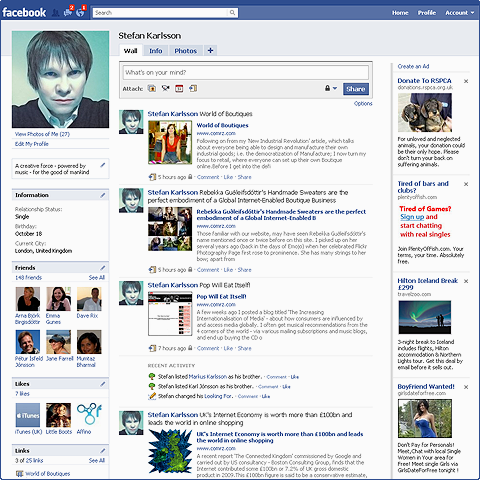 Now that the British Royal Family is on Facebook ('The British Monarchy'), I thought it would be opportune to reinforce and expand on some pretty decent Facebook guidelines which appeared in a recent Sun article.

It's kind of an ironic fail that the British Royal Family is trying to look current and in touch with the 'common people', when really this exercise just reinforces how distant the Royal Family is from the reality of social networking and the public of this ...