Endorsement
Essena O'Neill
Influencer Markeitng
Instagram
Product Placement
Selfie-Publicity
Self-Publicity
Social Media Influence
Social Media Lifestyle
Soical Media
youtube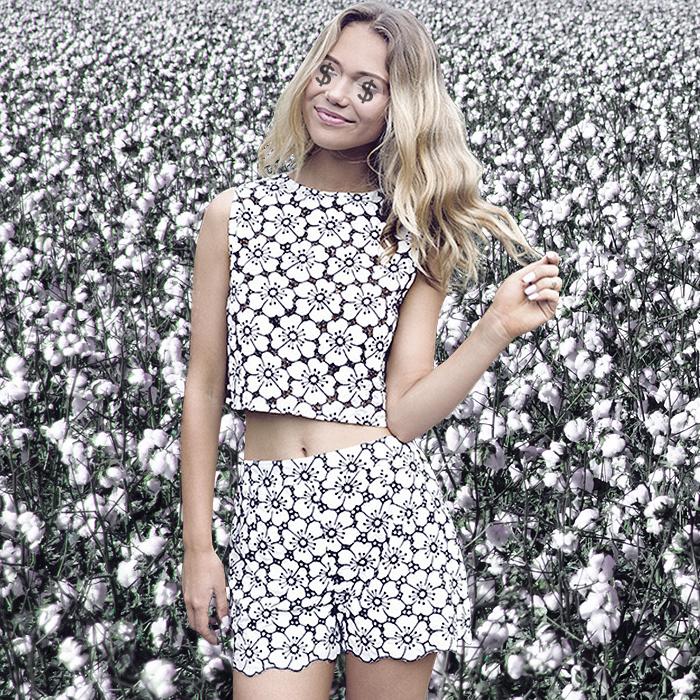 Everyone is now familiar with Essena's route to fame - via posting 'posed' pictures on Instagram and the occasional YouTube featurette. Social Media celebrities are a dime-a-dozen these days and many are far too young and lack the strength of character to handle the nastier side such exposure brings.
Individuals put themselves under huge amounts of pressure (particularly psychological) to create and catch perfect moments to properly represent their supposedly fabulous...
All-in-one App
FaceBook
Facebook Experiments
Facebook Messenger
Facebook Paper
Instagram
mobile apps
Snapchat
social media
Twitter
WhatsApp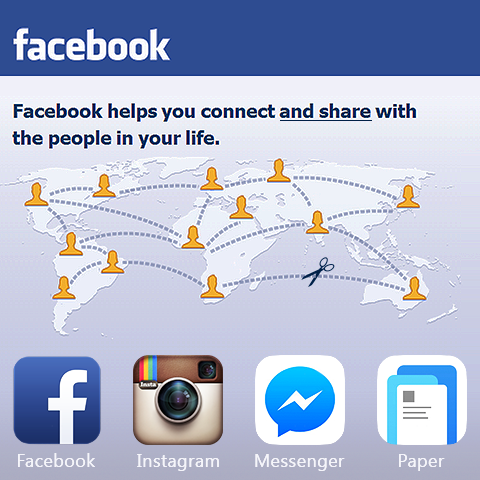 Regardless of the many predictions of Facebook's imminent demise, I still use the site on a daily basis to keep tabs on friends and family. The beauty of the desktop version is that everything is seamless and together (well almost everything). Conversations usually evolve around a recently posted photograph (often via Instagram), event or video, or shared topical / amusing social media. The main thrust being that Facebook on the desktop holds together the context and the conversations. ...