Album Releases
Amazon Instant Prime Video
Consumer Rights
Crunchyroll
Digital Media
Digital Television
DVD Playback
Entertainment Industry
Geo-blocking
Locked DVD
Music Industry
Netflix
Not Available in Your Region
Now TV
Region Code
Region Lock
Single Releases
Spotify
Staggered Releases
Staggered Releasing
Viewing Limits
Staggered releasing is back in the news again following Taylor Swift's decision to withhold the second promo track from her new '1989' album from UK fans only. The single 'Out of the Woods' was made available for individual download on iTunes, unless of course you happened to live in the UK. As a UK citizen, the only way to get hold of said track was then to pre-order the whole new album.
Taylor Swift then added insult to injury by claiming that this was ...
Apples and Pears
Competitiveness
Digital Media
Digital vs Traditional Media
Entertainment Industry
Indirect Competition
Publishers
publishing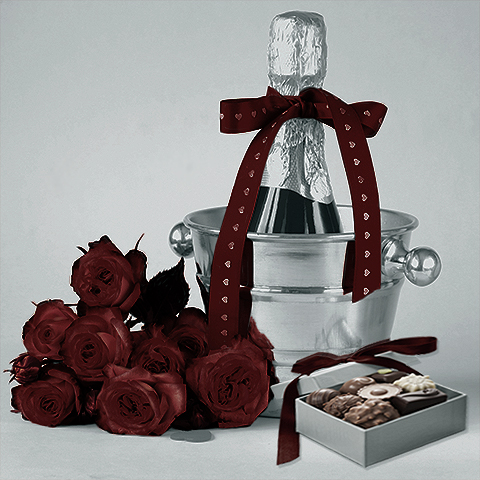 One of the examples I best remember from my Marketing degree was the concept of Indirect Competition. An excellent example of this is flowers vs wine vs chocolates. When accepting a dinner invitation, it's considered the height of good taste to bring a house gift with you when you attend. A florist may consider his most likely competitor the flower shop around the corner, but dinner guests are just as likely to bring either chocolates or wine - depending on the gender or personal ...