Affino
Affino 7
Affino Design Centre
Affino Social Commerce Solution
Affino Structure
application bar
Campaign Management
campaigns
Comrz
Empowerment
End User Empowerment
Maximising Revenue
social commerce
Social CRM
Speed of Response
Website Control
Website Management
workflow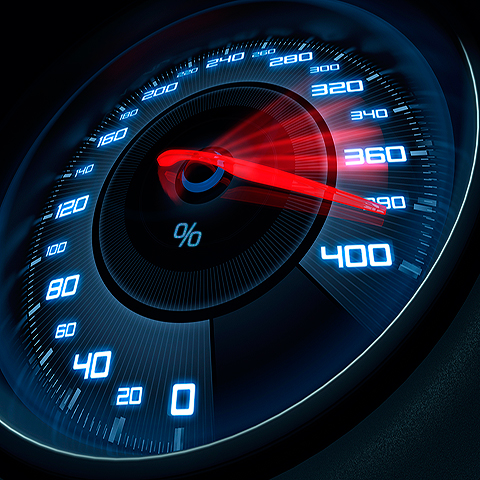 How quickly you can react to market forces is usually the dividing line between success and failure. Every opportunity is fleeting, and rarely are you the only one competing for said opportunity. In marketing, first mover advantage is often the key to seizing the deal. How much you can do in-house at but a moment's notice is therefore crucial for your success rate.
If you have read 'Maxmising Revenue #1' - you will know that Gill & Macmillan attribute the ability ...
Adaptability
Affino
Affino 7
Agility
Comrz
Ease of Use
Empowerment
learnability
Productivity
Traceability
usability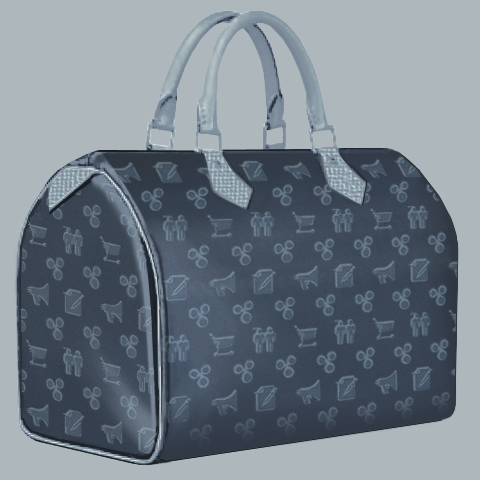 When someone buys into Affino, obviously they get an enormous feature and functionality set - that is a given - all wrapped up in an elegant streamlined, uniform solution. Way beyond the individual features though is a core ingrained value system which is key to the overall user experience. When we design and specify Affino we have the below core values in mind when shaping how useful the system really is.
Many a powerful system has been undone by its underlying complexity and ...