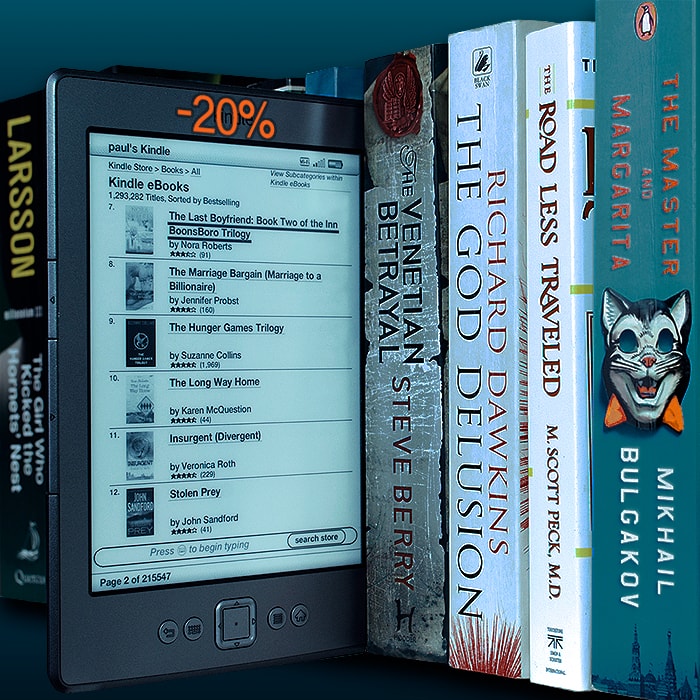 A lot has happened since we posted our piece on the Upper Tax Tribunal and its judgment on VAT exclusions for digital editions - in particular news-related offerings. In fact Chancellor Rishi Sunak has brought forward the new legislation and HMRC changes a lot earlier - considering the hit publishers have been taking during this pandemic.
Effective Today 1st of May - Publishers no longer need to pay 20% VAT on the sale of any Digital Edition. As defined largely by the recent Tribunal -...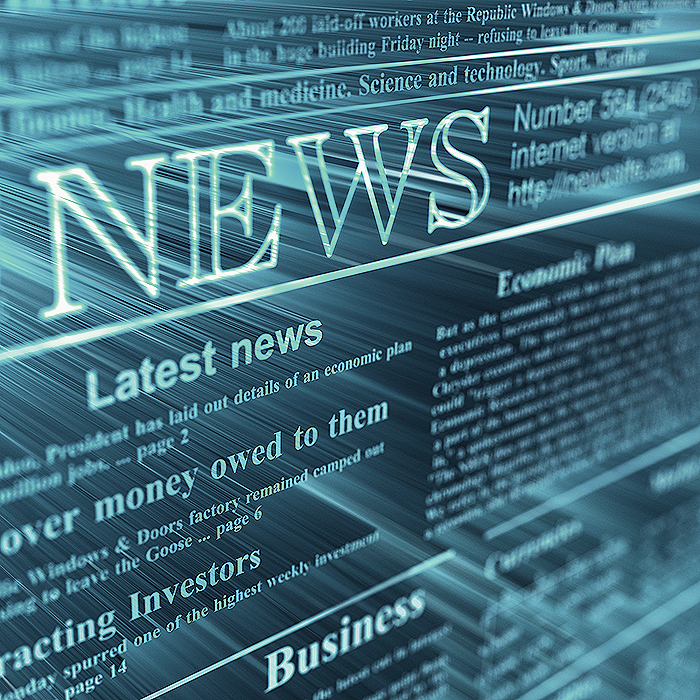 News Corp has been involved in an ongoing case with the HMRC concerning tax liabilities and possible rebates in relation to the application and interpretation of the 1994 VAT Act - which defines how News Publications / Newsprint Editions are exempt from VAT. As this law came into being right at the start of the internet - it did not really properly or specifically target the arrival of Digital News Publications and Editions.
The lack of clarity in the legal definitions meant that the ...