Brand Identity
Brand Values
Digital Content
Editorial
Editorial Voice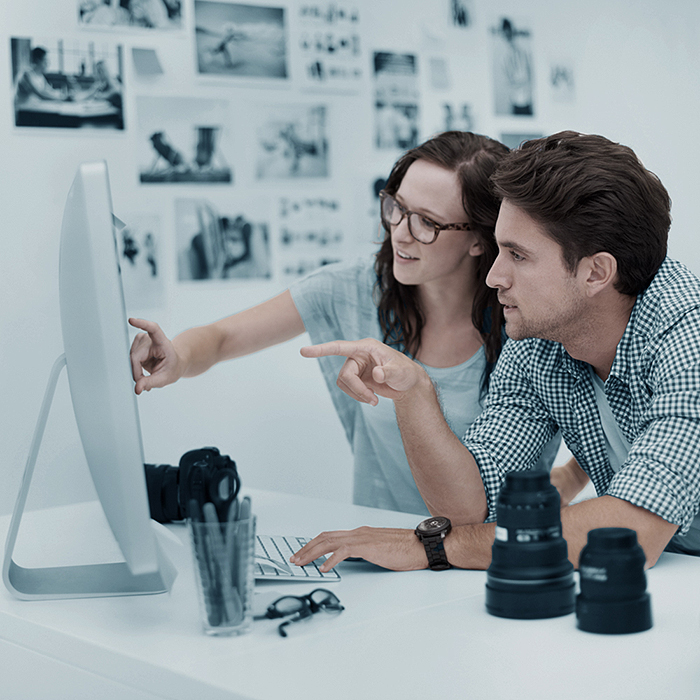 The root of several challenges for the Internet lies in over-supply really. For the majority of businesses are no longer just competing with companies in the same town, next town or region, not even really nationwide or same continent even - some of their competitors are likely way oversees and quite probably the other side of the world too.
Say you are sector news provider - the way news delivery works these days is through a pretty broad network of specialist journalists - many of ...
Affino
Digital Content
Digital Leaders Network
Digital Platform
Digital Publishing
Digital Publishing Monetisation
PPA
PPA Digital Leaders Network
Professional Publishers Association
publishing
Publishing Digital Platform
Publishing Industry
Publishing Platform
Publishing Trends
Suppliers to Publishing Industry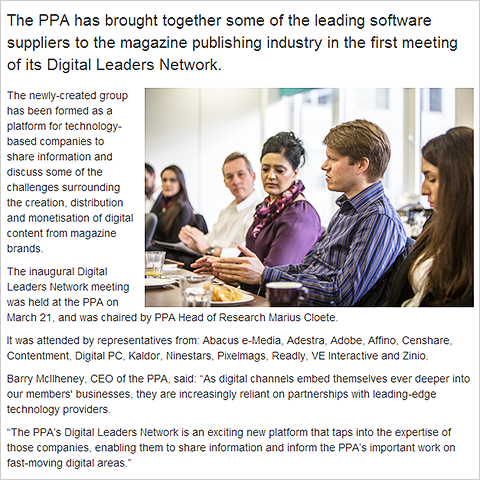 On March 21, the Professional Publishers Association (PPA) brought together a panel of leading-edge technology providers to discuss the challenges, opportunities and trends - chiefly on the subject of how best to monetize digital content. The Digital Leaders Network will be convened periodically to confer on the best way forward for the publishing industry.
After helping Procurement Leaders win 3 PPA awards last year, including 'PPA Independent Publisher Digital Product of the ...