Customer Automation
Customer Care
Customer Charter
Customer Helpline
Customer Services
Self-Service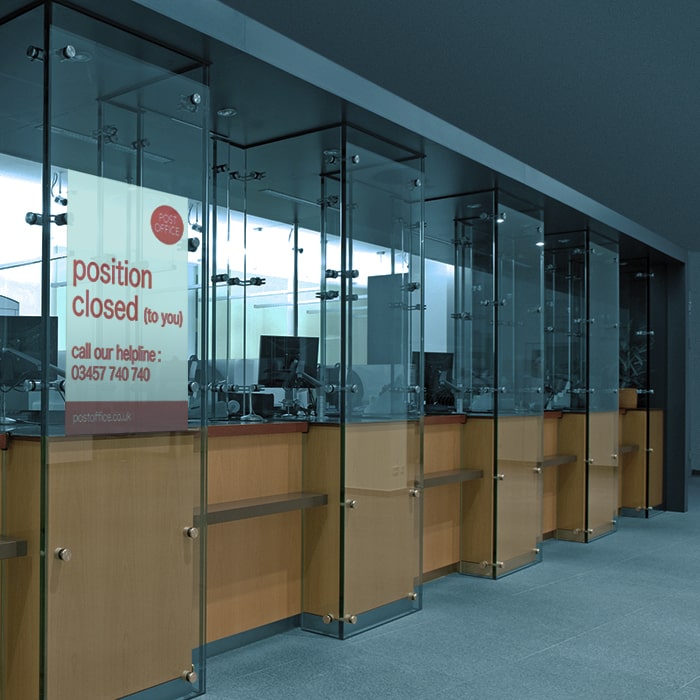 I've born witness to declining service standards for a number of years now and things are alas still getting worse. We have seen such a huge decline in customer services over the years that the customers themselves have now almost become the customer service departments for many companies and service providers - often being the ones offering advice and support on communal bulletin boards and the like.
Nowhere is this drop more acute than with airlines - where I believe if they ...
British Telecom
BT
BT Broadband
BT Customer Services
BT Infinity
BT Line Fault
Customer Satisfaction
Customer Services
Warren Buckley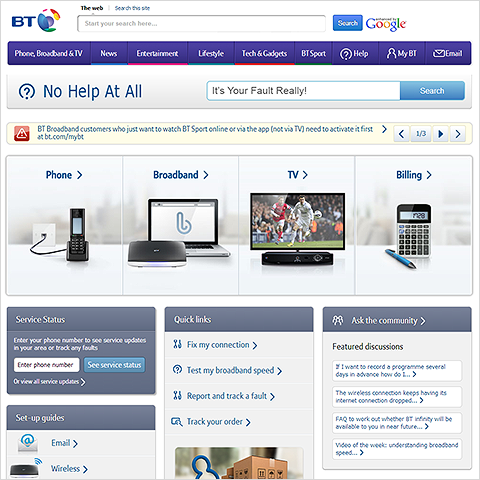 I have had two run-ins with BT this year, both so unsavoury that I thought it best to share the experience to encourage BT to sort itself out for once and for all.
The first episode started in March of this year.
After Talk Talk discontinued their Broadband TV service, I decided to switch back to BT. There had been a problem with line quality throughout that contract - with Talk Talk blaming BT for service failures and vice versa (typically issues with connectivity, speed and ...