Amazon Prime Video
BBC iPlayer
BT Sport
Channel 4 On Demand
Crunchyroll
Disney Life
ITV Hub
Netflix
Now TV
Shudder.com
YouTube Premium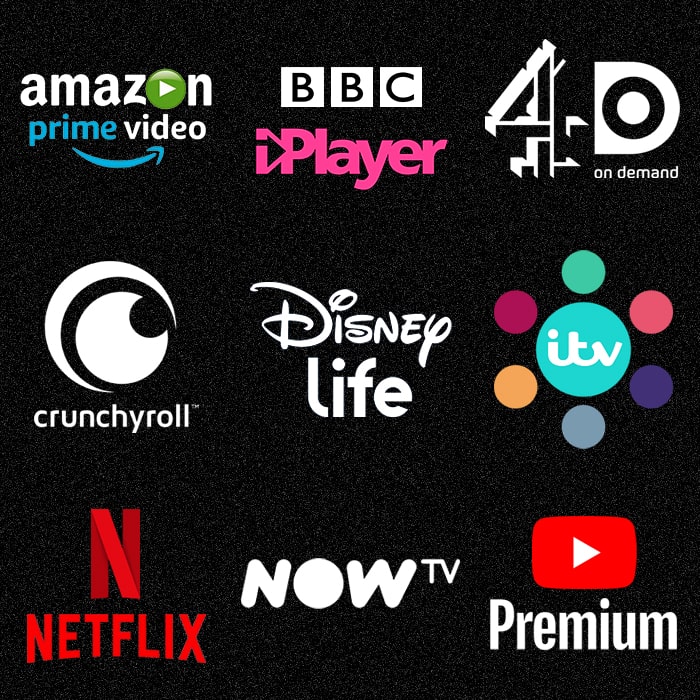 Television is now a completely different beast to what it was when I grew up. Only my parents still watch regularly scheduled TV at the appointed hour. Everyone else watches what they want to when they want. It's now the case that you have thousands of channels sometimes with nothing to see! Only there is everything to see - as there are a myriad of both free and paid-for services providing programming on practically any and every subject you care to mention.
A number of these ...
Album Releases
Amazon Instant Prime Video
Consumer Rights
Crunchyroll
Digital Media
Digital Television
DVD Playback
Entertainment Industry
Geo-blocking
Locked DVD
Music Industry
Netflix
Not Available in Your Region
Now TV
Region Code
Region Lock
Single Releases
Spotify
Staggered Releases
Staggered Releasing
Viewing Limits
Staggered releasing is back in the news again following Taylor Swift's decision to withhold the second promo track from her new '1989' album from UK fans only. The single 'Out of the Woods' was made available for individual download on iTunes, unless of course you happened to live in the UK. As a UK citizen, the only way to get hold of said track was then to pre-order the whole new album.
Taylor Swift then added insult to injury by claiming that this was ...