Consumer Behaviour
Retail Therapy
Shopping Techniques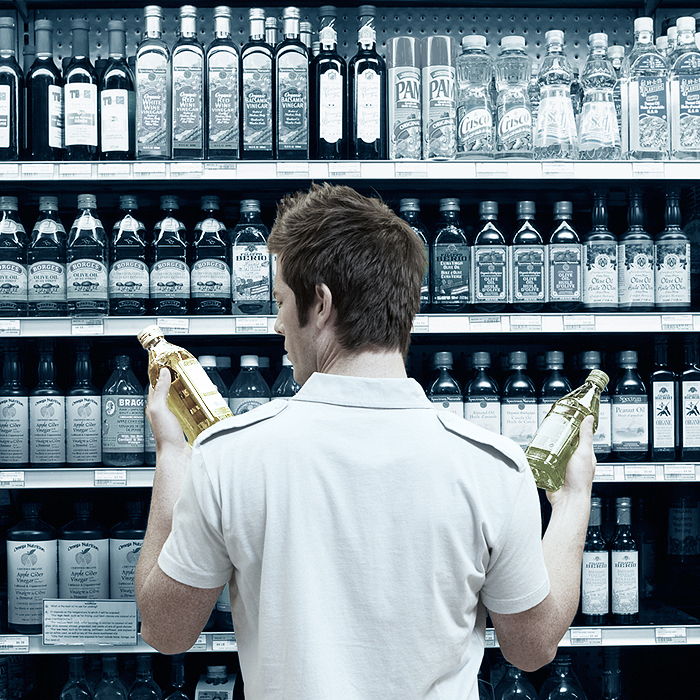 Those that know me are aware that I'm a fairly keen shopper. And when I say keen - I really mean detail-oriented and precision- applied. Of all the different applied sciences, shopping is one of the lesser formulised ones, yet with the many inherent complexities of contemporary retail - in particular borderless digital retail / Internet. you really need some sort of checklist to ensure you avoid the multifarious and nefarious pitfalls.
I myself shop very largely online - probably...
Consumer Behaviour
Consumer Psychology
Customer Loyalty
Loyalty Card
Loyalty Programme
Loyalty Scheme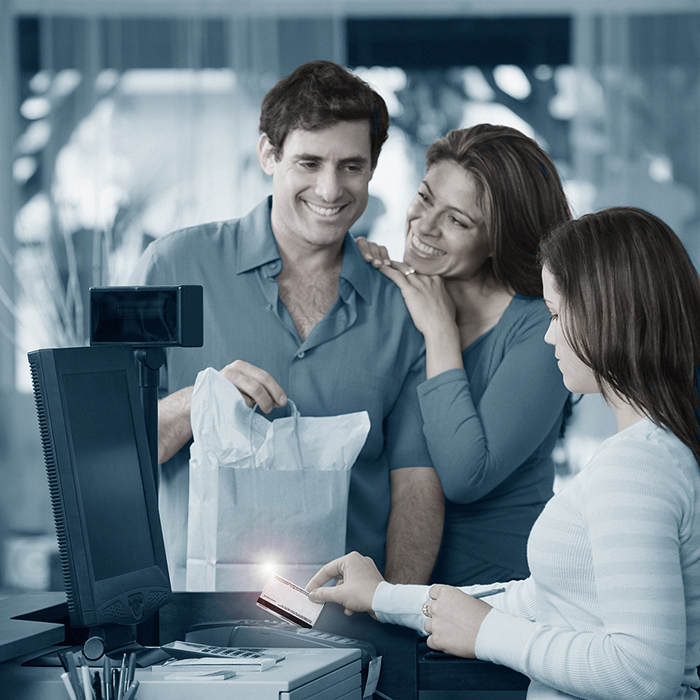 Loyalty points and tokens exist for a particular reason - they are there to reward regular customers, and help tie in and incentivise the less committed. When they work properly, they are always clearly and transparently to hand and can be called upon instantly to swing a purchasing decision in the right direction.
You see something above your usual budget ceiling - but look, you have saved up x number of points and now the bigger total does not seem so bad after all. Versus you may ...
Brand Influencers
Brand Profile
Brand Relatives
Branding
Browser Behaviour
Browser Use
Consumer Behaviour
Internet Ecosystem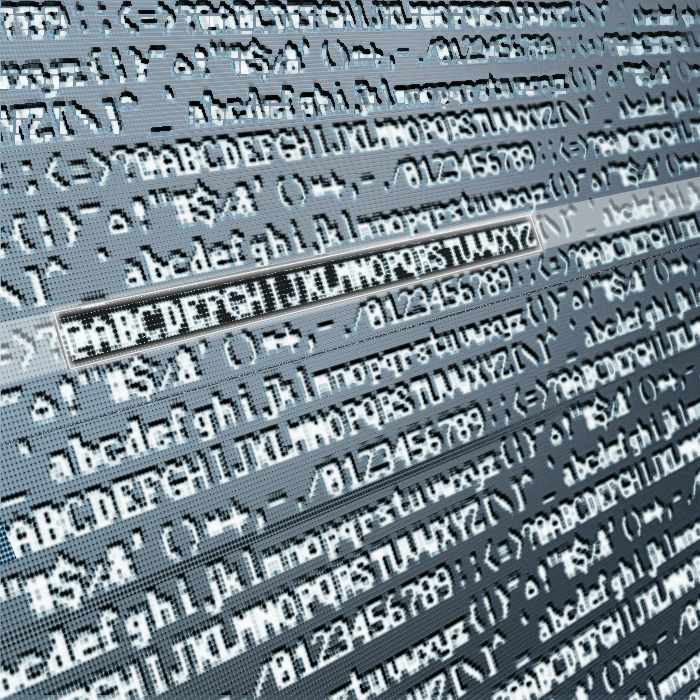 As part of our Brand Profile exercise, I encourage our Clients to visualise their customers' ecosystems - both their working and home environments and what influencers may be active in their lives. It typically falls under the 'Brand Relatives' part of the process, but when considering a Target Audience, one must always consider the immediate environment/s they are active within. Both in terms of what touchpoints they access regularly, and also how these may instruct and ...