3G
Amazon
Amazon Cloud
Amazon Kindle
Amazon Silk
Android
apple
Cloud
Cloud Computing
Cloud Streaming
eBooks
iMac
iOS
iPad
iPhone
Kindle Fire
Kindle Keyboard
Kindle Touch
WiFi
Windows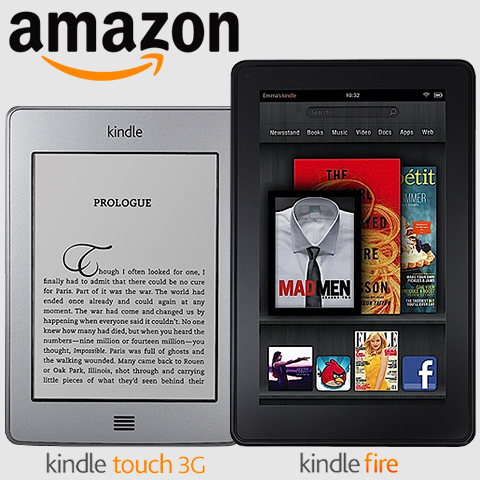 Amazon
apple
Apple WWDC
Cloud
Cloud Backup
Cloud Computing
Dropbox
Google
iCloud
iOS
iOS 5
iTunes
iTunes Match
Music Streaming
OSX Lion
Spotify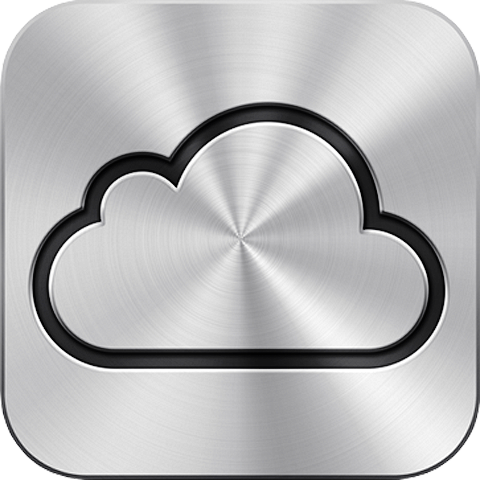 Of the 3 big announcements at today's Apple WWDC - OSX Lion, iOS 5 and iCloud - the final introduction was the most eagerly awaited. Many were expecting a music streaming Spotify competitor on the iTunes front - Spotify can now breathe a sigh of relief, as Apple delivers something closer to Dropbox.

The most amazing thing about the iCloud service - which stores your music, photos, apps, calendars and documents - is that it's free! (As long as you don't exceed 5GB). The iCloud ...
Acer
apple
ASUS
Chromebook
Cloud Computing
Google Chrome
Google Chrome OS
Google Chromium
Google Chromium OS
Laptop
Linux
Netbook
Operating System
Samsung
Tablet
Windows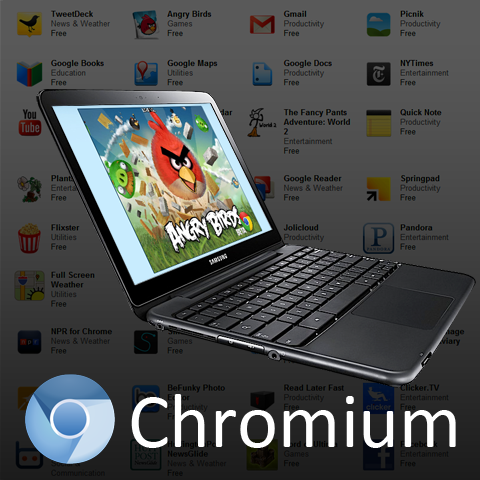 The key idea behind the very first Google Chromium Operating System was essentially a thin-client based Web Browser model. That is to say that the Google Operating System would simply be an enhanced browser type platform which would have a ridiculously fast start-up time and would 'fetch' all its content off the Internet and the Cloud - i.e. no local files at all.

There were significant operational advantages in running such a slim operating system architecture, including greatly ...
Amazon
Amazon Cloud Player
Android
apple
Cloud Computing
Google
Google Music
Google Music Beta
iPhone
iTunes
Media Streaming
MP3
Music Industry
Music Playback
Music Storage
social media
Spotify
Streaming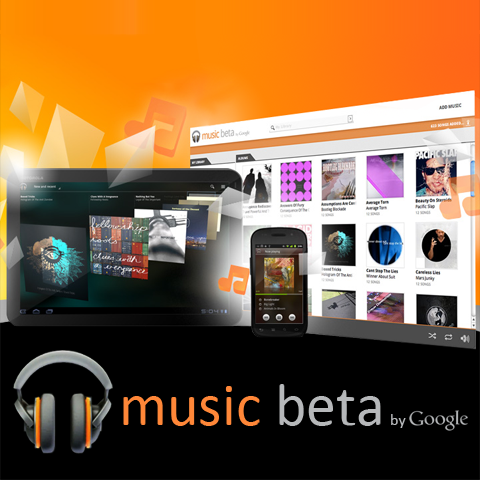 Google Music Beta was one of the main introductions at the recent Google I/O Conference. In essence, it is a Cloud-based music file storage system which has a number of clever features enabled by the Android software that powers / manages it from Android devices.

The idea is that you can store 20,000 or so MP3 files in the Google Cloud, and access these music files in streaming fashion - through any of your Android devices at any time. The software does some clever syncing which allows you to ...