Amazon Fire TV
Amazon Video
Apple TV
BBC iPlayer
Channel 4 All 4
Digital Television
ITV Hub
Netflix
Now TV
Online TV
Streaming Services
Video Streaming
youtube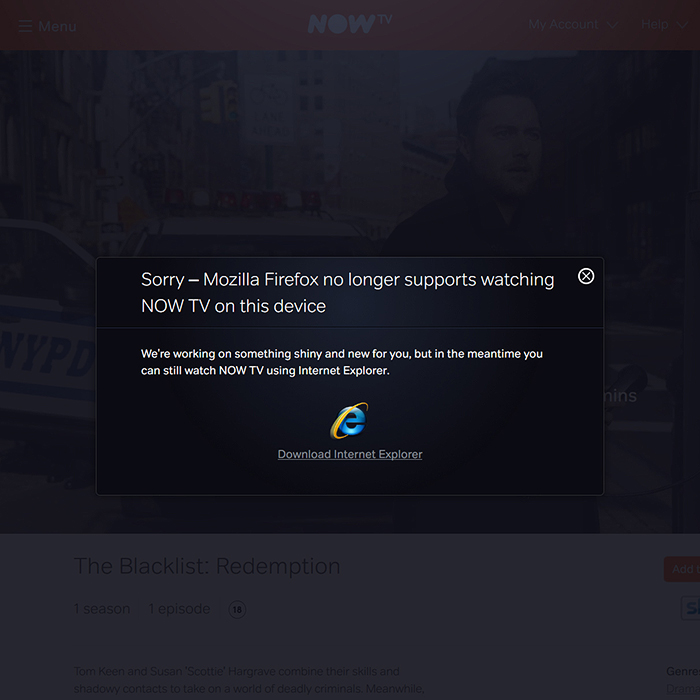 I use 8 different streaming services fairly regularly - Amazon Prime Video / Fire TV, Apple TV, BBC iPlayer, Channel 4 All 4, ITV Hub, Netflix, Now TV, and YouTube of course!
I use the various mobile and TV apps, widgets and boxes, but since I spend most of the time working or organising on my Desktop, this is the primary access point / device for most of those services.
My browser of choice is Chrome, followed by Firefox; I will then use Safari at a push, but am loathe to go ...