Affino
Affino Solutions for Business
Affino Unified Digital Business Platform
Business Efficiencies
Business Growth
Business Solutions
Digital Business Platform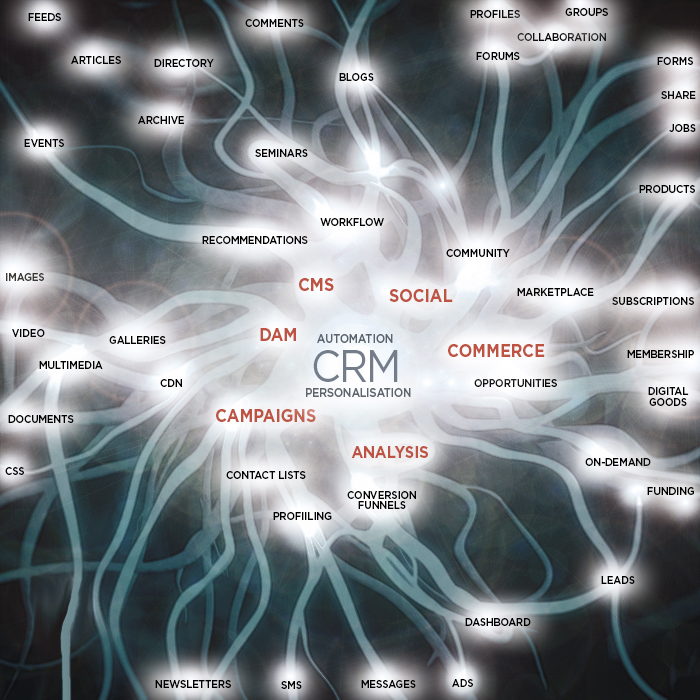 The above schematic is a loose 2-dimensional interpretation of much of Affino's customer-facing functionality with a few of the underlying processes. Its purpose is in part to illustrate just how much power is contained within a single Affino deployment, but also to demonstrate how many of your own business's activities can be handled by the Affino platform. Note that various admin processes - including Affino's ingenious DIY Design Centre interface have been purposely omitted...
Affino
Affino Unified Digital Business Platform
Business Automation
business development
Business Growth
Cookie Armageddon
Digital Business
Digital Business Growth
engagement
Seamless Customer Journey
Single Customer View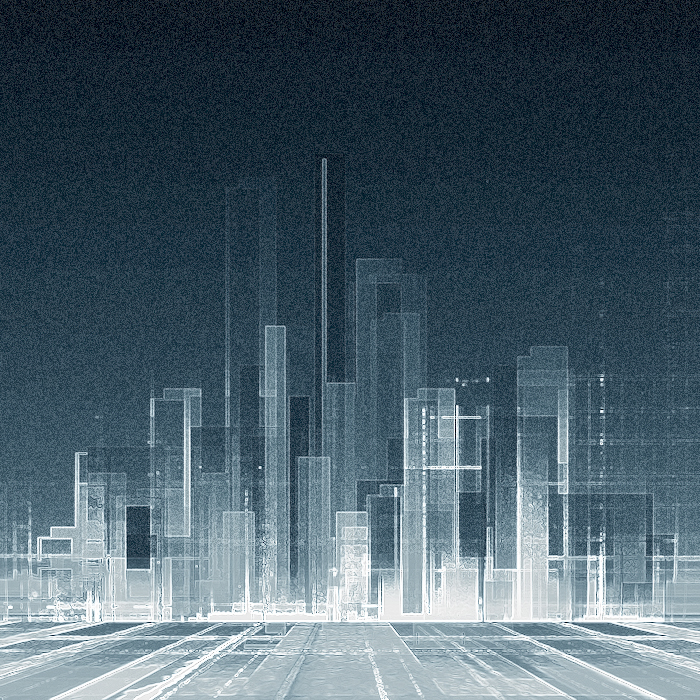 You may have heard some of these before, some are more vital than others no doubt, at least a couple here are business-critical, yet all can and likely will contribute to your business being more successful this year - either by elevating its market presence, or introducing efficiencies and economies of scale with greater flexibility and speed of change / reaction, as well as increased productivity.

Responsive Design
If you haven't done it already, now's the time. Your ...