Brand Guidelines
Brand Personifier
Brand Positioning
Brand Profile
Brand Values
Branding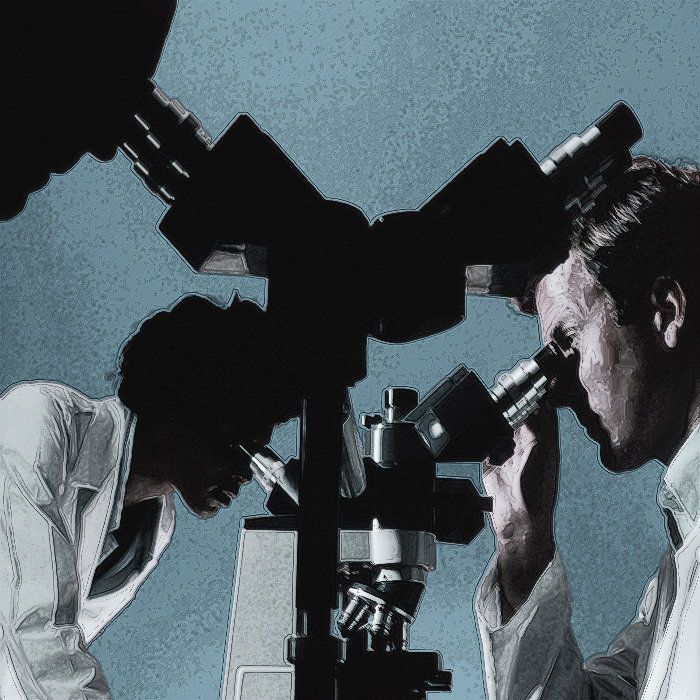 Successful branding is almost always down to preparation and detail; very seldom is a logo or emblem plucked out of thin air. Before a Logo can be specified, a brief is required, and before a proper design brief is written, you need a detailed and well-considered Brand Profile. The Brand Profile sets down on paper all the necessary descriptive words and abstracts which fully represent the identity and personality of your brand. To get the best possible quality of results, you need to engage in ...
Brand Creation
Brand Naming
Brand Positioning
Brand Strapline
Brand Strategy
Branding
Creating a Brand
Logo Design
Positioning Statement
Positioning Strapline
Strapline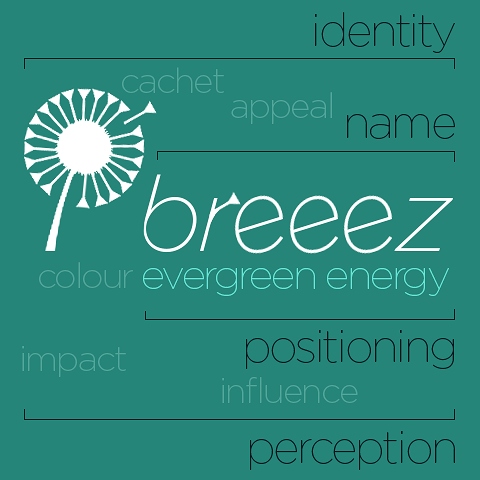 There's over a billion websites in the world, shared by near enough 3 billion internet / digital media users - whether on desktop, laptop, tablet or smartphone. With such an incredible mass of properties, it is more important than ever to be able to stand out from the crowd. The transition to responsive design imposes certain limits on the framework of your interface, which means that your Logo / Brand-look-and-feel becomes more significant than ever before.
We see far too many ...