Advertising Strategy
Brand Engineering
Brand Strategy
Call to Action
marketing
Marketing 101
Marketing Deliverables
Marketing Strategy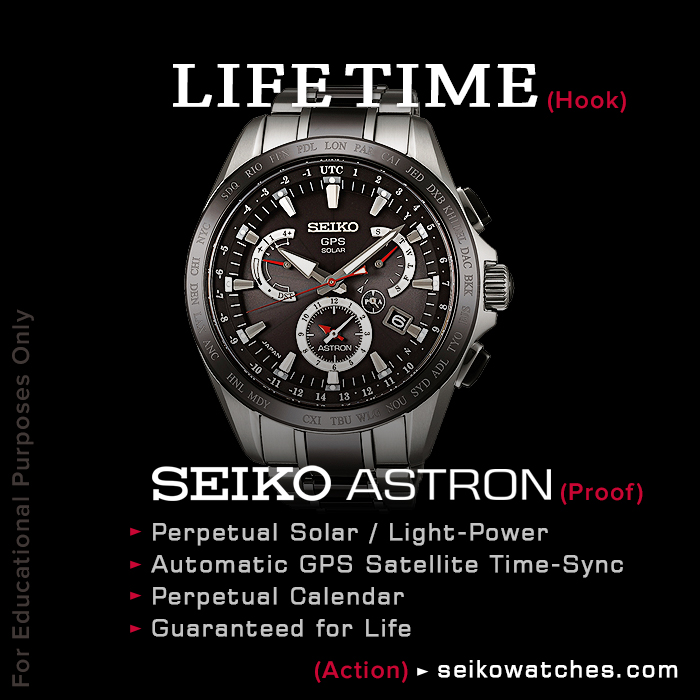 I often get asked for Marketing Advice by various family members, some more than others obviously, and all understandable since I am indeed a Brand Strategist and Brand Engineer. Branding and Marketing are both a Science and an Applied Art, which means there is a golden best practice standard / model which any and all marketeers can follow / apply.
This article will hopefully set down the markers clearly, to explain the essential fundamentals of scientific marketing.
Let&rsquo...
Brand Engineering
Brand Origination
Brand Profile
Brand Strategy
Branding
Channel Marketing
marketing
Marketing Channels
Marketing Strategy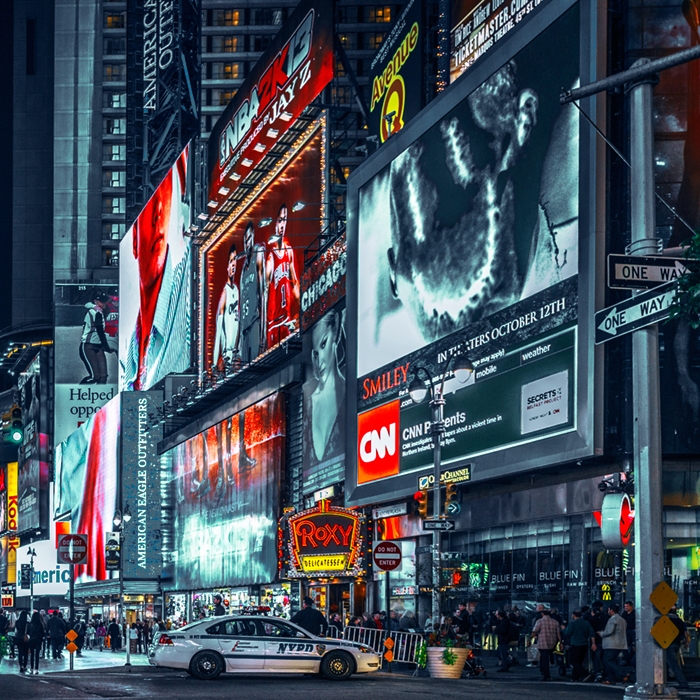 Branding is forever a full-time and a fully 360° vocation. It's about seeing all the angles and dealing with them in a scientific and progressive manner. As with many task-oriented disciplines, consideration is everything, and every tiny detail can make a difference.
As both a University and Advertising Industry educated Marketing and Brand Specialist, I will always put the teachings of Abraham Maslow above those of Philip Kotler. The essence of Marketing is discerning and ...