13 June 2012 7:11 PM GMT

Stefan
Iceland
Comrz
Blue Lagoon
Reykjavik
Comrz Team
Team Building
Jökulsárlón
Skógafoss
Gullfoss
Geysir
Kerið
Ráðhúsið
Our journey started with a 06:40 flight from EasyJet's Hub - the typically budget airline misleadingly named London Luton. As Iceland is on GMT time all-year-round, we arrived at the ridiculously early time of 08:40 (local time) after a 3 hour flight. Our parents had graciously agreed to pick us up at the airport in two cars, and stopped en-route to the Alba Guesthouse at our town's local bakery for a fresh / refreshing breakfast (okkarbakari.is/)
We then dropped our cases
...
More
26 September 2011 2:01 AM GMT

Stefan
Iceland
social networking
social commerce
Iceland Restaurants
Iceland Spa
Blue Lagoon
Harpa
Hotel Ranga
Laugar Spa
Day's Out in Iceland
Dining in Iceland
Reykjavik Nightlife
Modernus
Iceland Website Ranking
Icelandic Websites
Internet in Iceland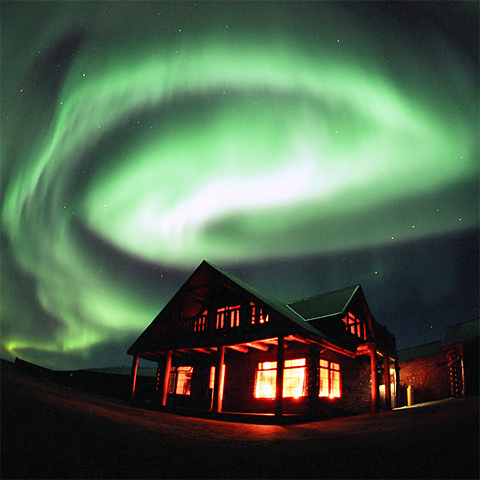 Yes indeed - I've just returned from a two week break home to Iceland, and it turned out to be even more action-packed than usual. To save me much repetition over the next few days, and in part to offer a decent reference point for my many friends and acquaintances who have indicated a desire to visit Iceland (soon Lucas!), I thought it might come in handy to commit the trip overview to a single blog post.

As anyone who knows our extended family (La Familia) is aware, we like to take
...
More