2012 Album Release Schedule
2012 Music Trends
80s Electropop
Adele
Adrian Lux
Alt Folk
Amanda Mair
Araabmuzik
Azealia Banks
Björk
Charli XCX
Clement Marfo & The Frontline
Delilah
Emeli Sandé
Euro Dance
FaceBook
Frank Ocean
Future of Music
Future of Music Online
Future of Music Online 2012
Internet Music
Katy B
Key Sounds for 2012
Lana Del Rey
Michael Kiwanuka
Mix-Tapes
MTV
Music Apps
Music Industry
Music Online
Music-Sharing
MySpace
New Artists for 2012
Niki & The Dove
Oh Land
Retro
Rihanna
Ronika
Rustie
SBTRKT
social media
SoundCloud
Spotify
The Weeknd
Turntable.fm
Vanbot
youtube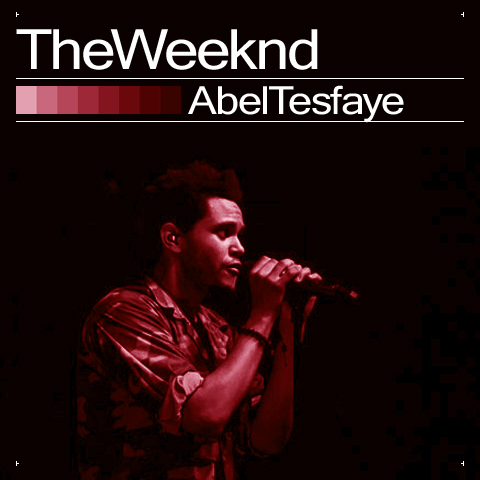 (Note that this post will be updated regularly throughout 2012)
My Top 10 Albums of 2011
(Note - SBTRKT was missing from previous end of year listing)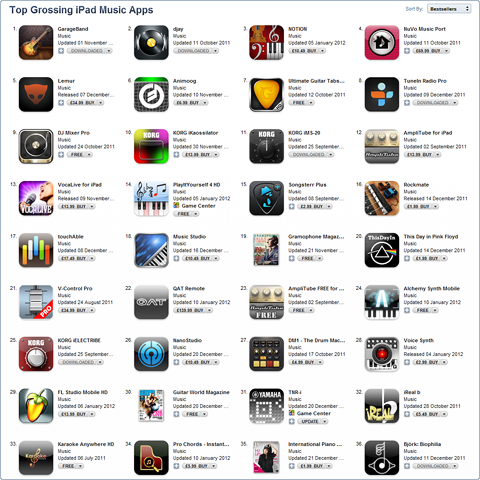 11 Musical Trends for 2012
Some artists will move away entirely from Album releases; Rihanna is
...
app
Biophilia
Bjork
Björk
David Attenborough
Future of Music
iPad
iPhone
music
Music Distribution
Music Technology
social media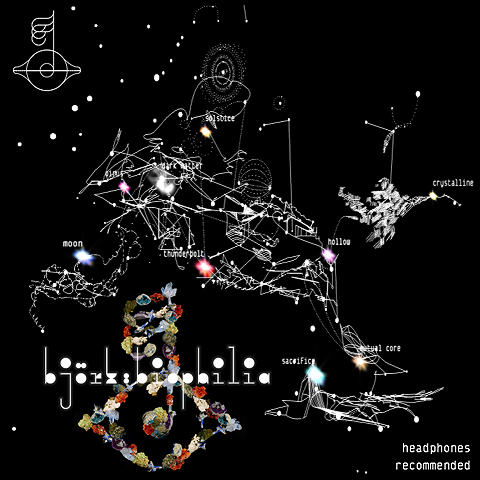 Following Björk's debut of the Biophilia opus at the Manchester International Festival - featuring elaborate custom-made instruments, nature videos and animations, she now releases said work in the form of iPhone and iPad Apps. The content is nigh identical, although the iPad benefits from greater resolution and larger screen real estate of course.

The main Biophilia App - a 'shell' in fact - is free to download, you then pay for each track in addition.

With the launch of ...