14 December 2011 11:49 AM GMT

Stefan
online retail
Amazon
Selfridges
Westfield
Internet Shopping
Online Shopping
Apple Store
Mary Portas
UK High Street
Malls
Super-Malls
Recession
Retail Consultancy
Camden Lock Village
Boxpark
Roger Wade
High Street Decline
City Centre Shopping
Town Centre Shopping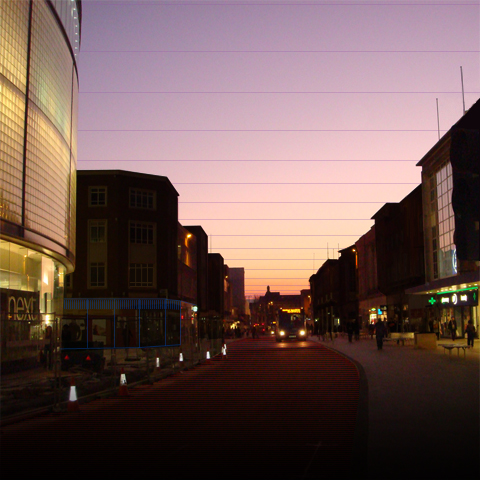 Mary Portas has just submitted her report of 28 recommendations to the government on how to tackle the declining fortunes of our High Streets. A lot of what she says makes some degree of sense, but a number of the policies seem somewhat defeatist and totally against smart, small independent retail businesses.

I have lived in various parts of this land, in towns and cities of varying sizes, and I have witnessed first-hand the changes to our local High Streets, and I have slightly different
...
More
29 November 2011 9:45 AM GMT

Stefan
apple
comments and ratings
FaceBook
social media
youtube
Twitter
LinkedIn
Forum
Affino
Disqus
Skype
Google Talk
Google Mail
Tweets
Blackberry
Email
Dropbox
Updates
group chat
Social Messaging
SMS
Texting
Message Board
iMessage
Messenger
Apple Store
Billing
Receipts
Communication Platform
Blackberry Messaging
Mark Zuckerberg
Online Privacy
Online Security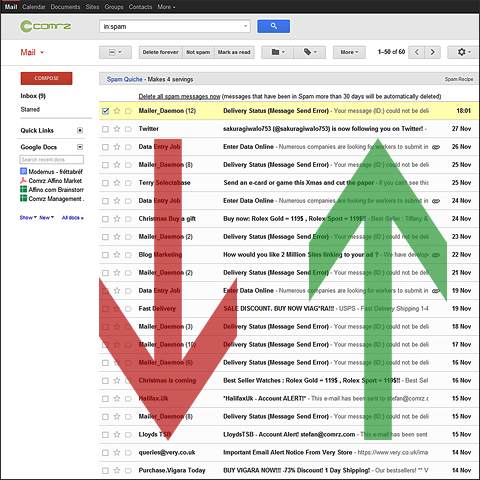 We've heard it several times now - that with the growth of Social Messaging - email is on its way out! However, for me if anything - email is on the way up! I have various Social Media subscriptions which all come to my inbox - from Facebook, Twitter, LinkedIn, YouTube etc. - all my receipts, including those from the various Apple stores - as well as all my key bills and statements, these are all now notified electronically via email!

I really don't understand what these Social Media
...
More