apple
Apple App Store
Apple Ecosystem
iOS
MacOS
Safari Browser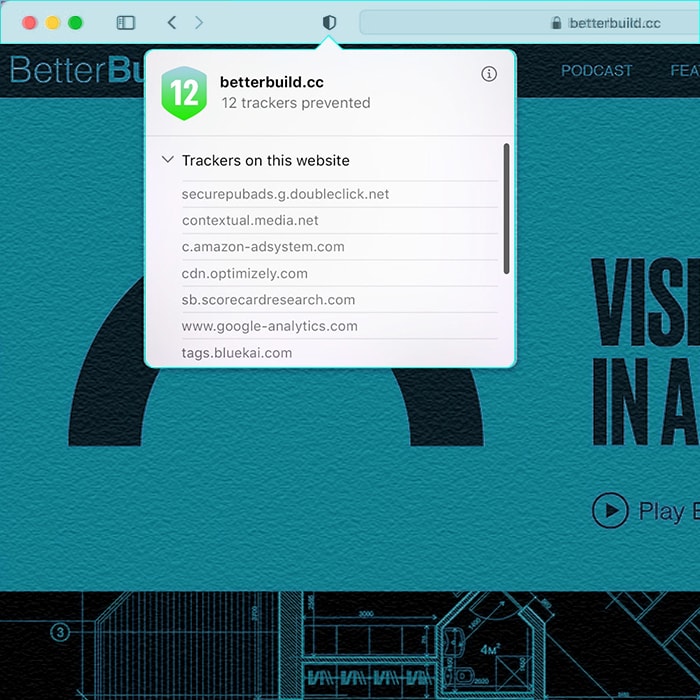 All our staff at Affino have been using the Ghostery Browser Privacy plugin from the start - to be able to view exactly what 3rd Party Trackers there are on a particular page / website - and to opt out of, and screen those as appropriate.
Apple has pretty much taken Ghostery's approach and baked it into its own Safari browser across all devices in the upcoming iOS 14, iPadOS 14 and macOS Big Sur releases, as well as its Apps environment / ecosystem. Which means that customers / ...
Android
Android Honeycomb
App Store
apple
Apple App Store
Apple iPad
Blackberry
BlackBerry PlayBook
eBooks
Google
HDMI
Home Computing
iOS
iPad
iPad 1
iPad 2
Motorola
Motorola Xoom
PC
Samsung
Steve Jobs
Tablet
Xoom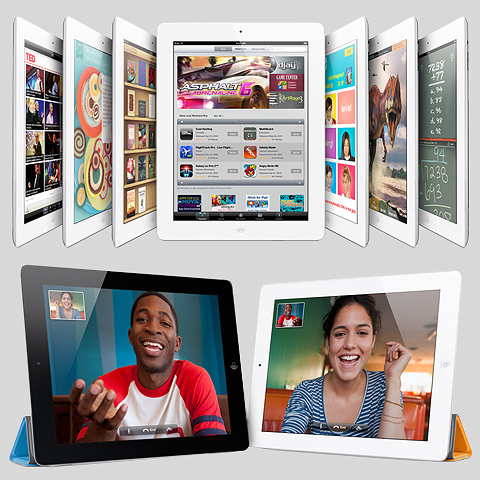 As a marketing man, I am always slightly uncomfortable when watching Steve Jobs present, the experience is a little akin to being in the presence of an overly committed evangelical street preacher or snake oil salesman for that matter.

Steve will always try to dazzle you with 'statistics' and 'facts' which are always presented as being concrete and absolute, but are usually marketing distortions of the truth. I contend that he was largely wheeled out on this occasion to ...