Amazon Fire TV
Amazon Video
Apple TV
BBC iPlayer
Channel 4 All 4
Digital Television
ITV Hub
Netflix
Now TV
Online TV
Streaming Services
Video Streaming
youtube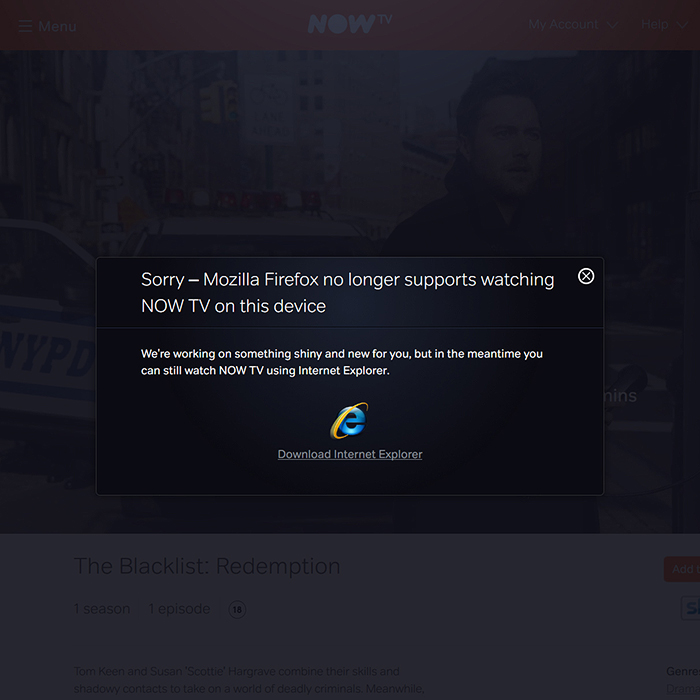 I use 8 different streaming services fairly regularly - Amazon Prime Video / Fire TV, Apple TV, BBC iPlayer, Channel 4 All 4, ITV Hub, Netflix, Now TV, and YouTube of course!
I use the various mobile and TV apps, widgets and boxes, but since I spend most of the time working or organising on my Desktop, this is the primary access point / device for most of those services.
My browser of choice is Chrome, followed by Firefox; I will then use Safari at a push, but am loathe to go ...
Amazon Video
Miami TV Thriller
Startup
StartUp Season 2
StartUp Show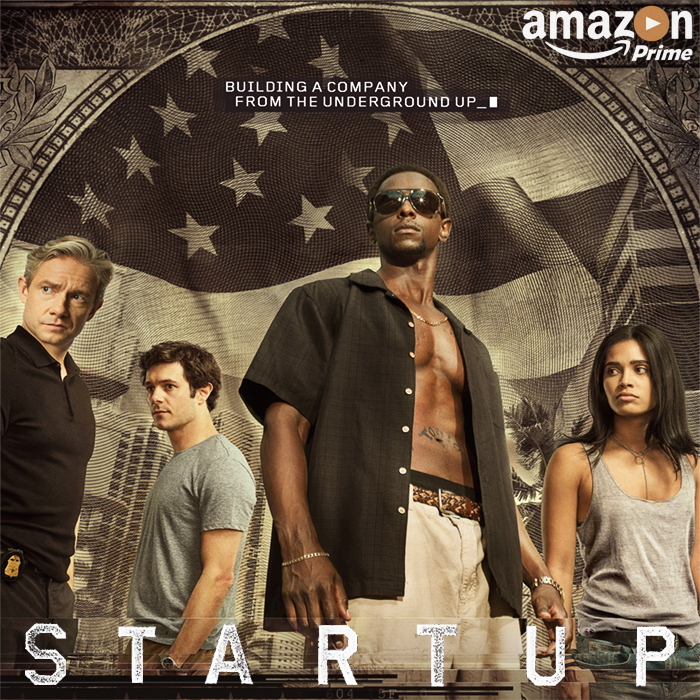 Since the days of Miami Vice, I seem to have developed a significant liking for TV series set in and around Miami - these have included CSI Miami, Burn Notice, Dexter, and now StartUp. The show mixes up tech startup dynamics, with computer hacking, corrupt FBI agents, Haitian gangsters, and the Russian Mafia.
The 4 principal actors are all excellent, from newcomer Otmara Marrero as genius coder / hacker Izzy, Martin Freeman as FBI agent on the take, Adam Brody as a socially minded ...