Affino Events
Independent Publisher Conference & Awards
PPA
PPA Events
PPA Independent Publisher Conference & Awards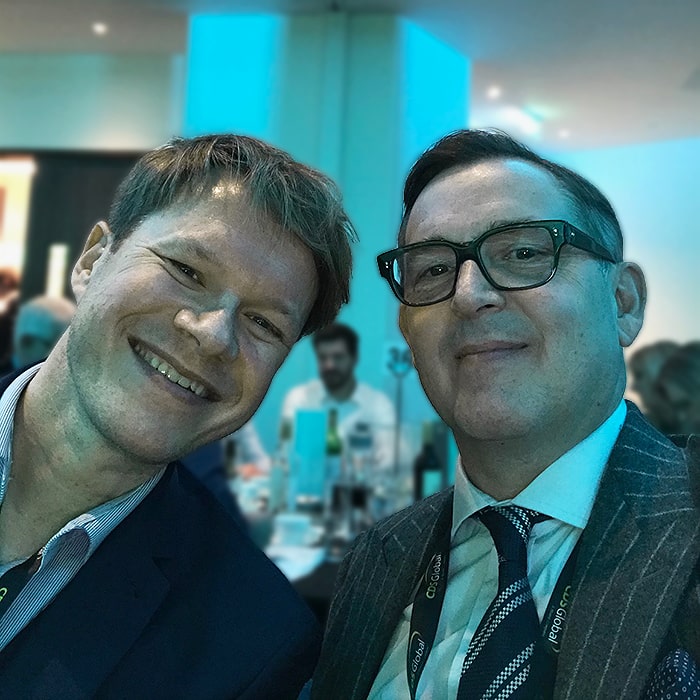 Affino participated again at PPA's annual Independent Publisher Conference & Awards (IPCA) where our CEO Markus and CCO JC were in attendance; and alongside James Harley, Head of Marketing at Drewry Shipping Consultants, helmed a couple of Roundtable Sessions on the subject of 'Actionable Intelligence'.
Affino Breakfast Briefing
Affino Events
Affino Roadmap
Affino Unified Digital Business Platform
Featured
Monetising Content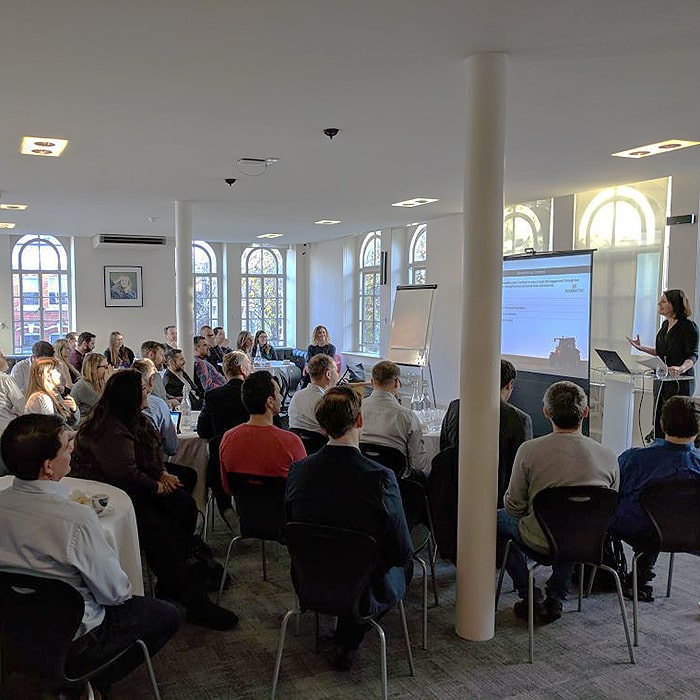 The weather gods smiled on us this last Friday when around 50 or so Clients, interested parties and Affino staffers convened at the One Alfred Place Store Street Lounge for the key annual Affino State of the Union Address. Sitting midway along Tottenham Court Road - light flows in through three sides of rather generously placed tall arched windows - the superbly naturally-lit space would make for an excellent art atelier.
Guest Speakers on this occasion were Marjan Askins, Head of ...