Ad Idents
advertising
Advertising Formats
Advertorial
Native Advertising
Onnline Ads
Product Placement
TV Ads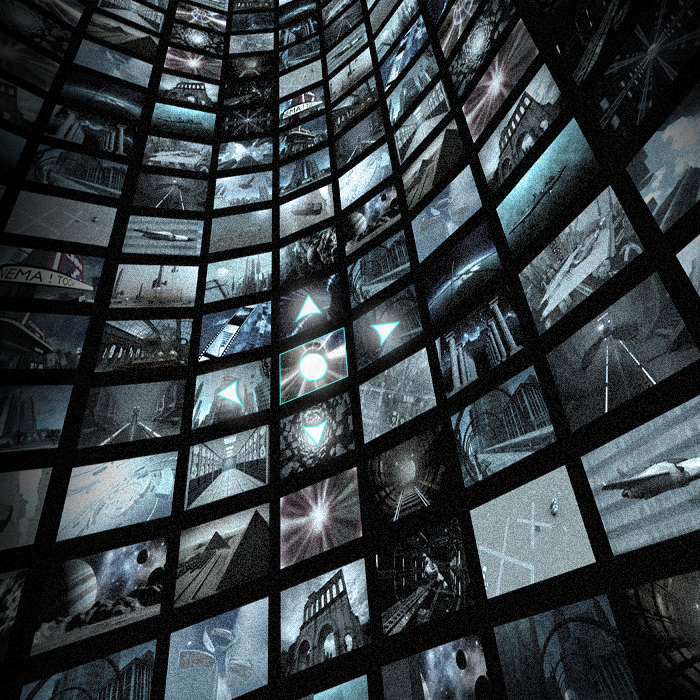 Consumer behaviour has been changing for a while now - most of us contemporary beings watch very little scheduled TV anymore. It's really only my parents' generation who watch TV to a schedule; everyone I know in my generation watches catch-up or on-demand - Netflix, Amazon, NowTV etc. My younger nephews and nieces are almost entirely tablet or laptop based now and spend most of their time on Apps or YouTube.
The thing is we have way more choices now via digital media than ...
Ad Blockers
Ad-buying
Advertorial
Automated Advertising
Digital Advertising
Future of Digital Advertising
Ghostery
iOS 9
Mobile Advertising
Native Advertising
Privacy Tools
Programmatic Advertising
Real Time Bidding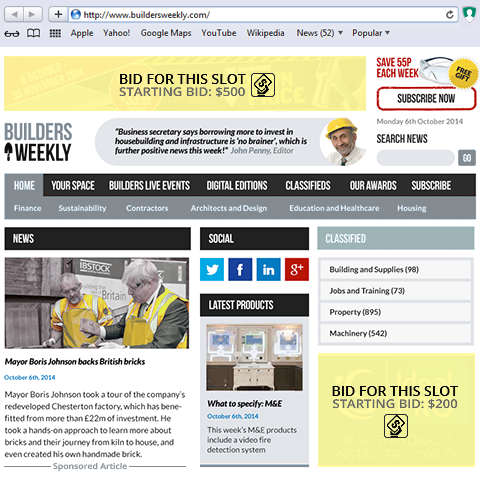 There are some who still aren't fully au fait with the different types of advertising available, so we will start with a brief introduction before explaining the merits of each. Anyone who has bid for Google AdWords will have some degree of understanding of the basics of Programmatic Advertising. Even though Google AdWords is not exactly display advertising, rather text-only search results advertising, it is still the same basic automated mechanic which gives advertisers / media buyers ...
advertising
Advertorial
Editorial Advertising
Editorial Native Advertising
Endorsement
Mobile Advertising
Native Advertising
Product Placement
Programmatic Advertising
publishing
Sponsorship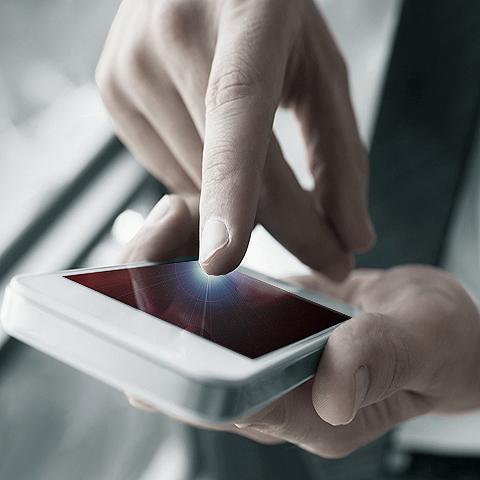 The very best kind of advertising is that which is absolutely contextual, integral, personal and wholly targeted - it should be a value added part of the normal browsing / reading process, and should most definitely not stand out like a sore thumb! The very worst kind of advertising by contrast is interruptive, take-over, diversionary nonsense which takes a reader out of their flow and away from their principal area of interest and primary purpose. As a former ad man, I have no qualms in saying...
advertising
Advertorial
Brand Advocacy
Endorsement
Intrusive Advertising
Native Advertising
Pre-roll ads
Product Placement
social media
Social Promotion
Sponsorhip
TV Sponsorship Idents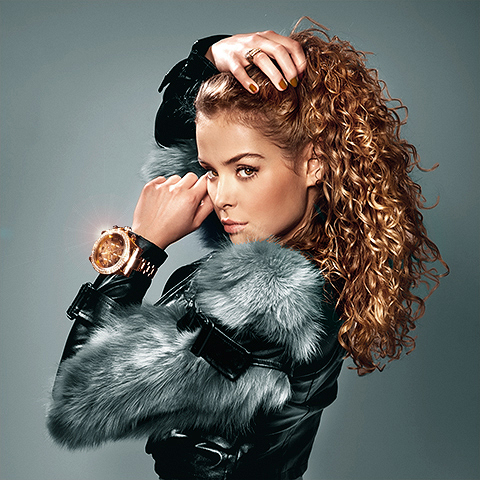 The last vestiges of more traditional advertising - pre-roll video ads, native advertising and TV sponsorship idents etc. are all coming under threat of extinction. Anything which is deemed intrusive or interruptive will no longer be tolerated by target audiences. Brand owners instead need to rely on more subtle ways of brand advocacy like product placement and celebrity / personality endorsements.
A classic example of the new paradigm is TV Show 'Made in Chelsea' which now...