06 February 2016 12:28 AM GMT
FaceBook
iTunes
Browser Crash
Browser Freeze
Software Freeze
Software Reliability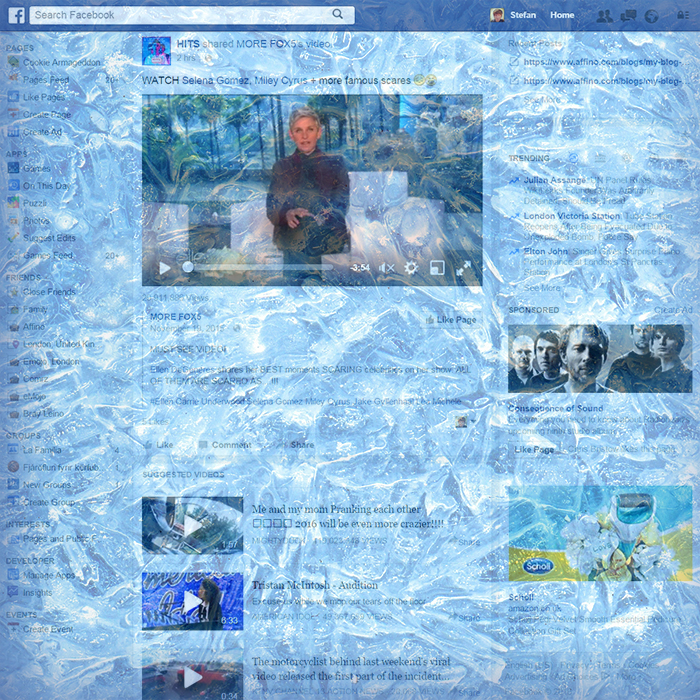 Pretty much since the start of this year, perhaps earlier even, I have noticed that Facebook on Desktop seems to freeze up and crash the browser after about 5 or so minute of regular scrolling and perusing. I'm not doing anything unusual here, and have been a Facebook user from the earliest days with plenty of experience on how things should work - I can't quite recall it ever performing as poorly as this. First I thought it was my preferred browser - Chrome, but I've tried
...
26 January 2016 10:05 PM GMT
Affino
engagement
business development
Digital Business
Cookie Armageddon
Single Customer View
Affino Unified Digital Business Platform
Business Growth
Digital Business Growth
Business Automation
Seamless Customer Journey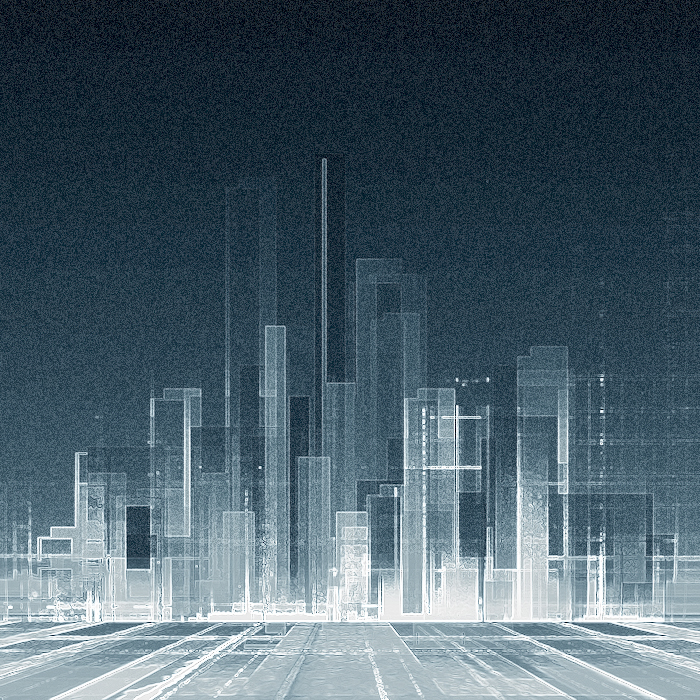 You may have heard some of these before, some are more vital than others no doubt, at least a couple here are business-critical, yet all can and likely will contribute to your business being more successful this year - either by elevating its market presence, or introducing efficiencies and economies of scale with greater flexibility and speed of change / reaction, as well as increased productivity.

Responsive Design
If you haven't done it already, now's the time. Your
...
15 January 2016 6:16 PM GMT
success
Affino
solution
Procurement Leaders
Collaboration
farmers guardian
TTG
Unified Digital Business Platform
Briefing Media
Affino Onboard
Onboarding
Business Success
Business Devlopment
Mash Media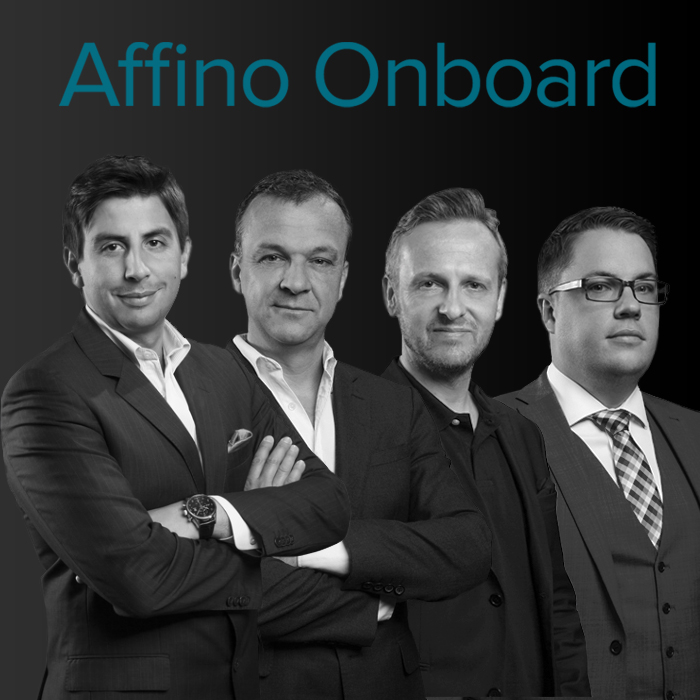 Beyond most technology companies, Affino is truly all in it for the long run. We have a special Onboarding process for our Clients - where we introduce them to our people and expertise, and our own unique, unified approach and solutions platform. By the same measure we encourage our Clients to fully take Affino Onboard and to collaborate with us to build and keep evolving a better business.
Our expertise is very much in the business of ongoing change management and innovation - leading
...
12 January 2016 4:42 PM GMT
Browser
IE
Internet Explorer
Web Browser
Internet Explorer 11
Browser Platform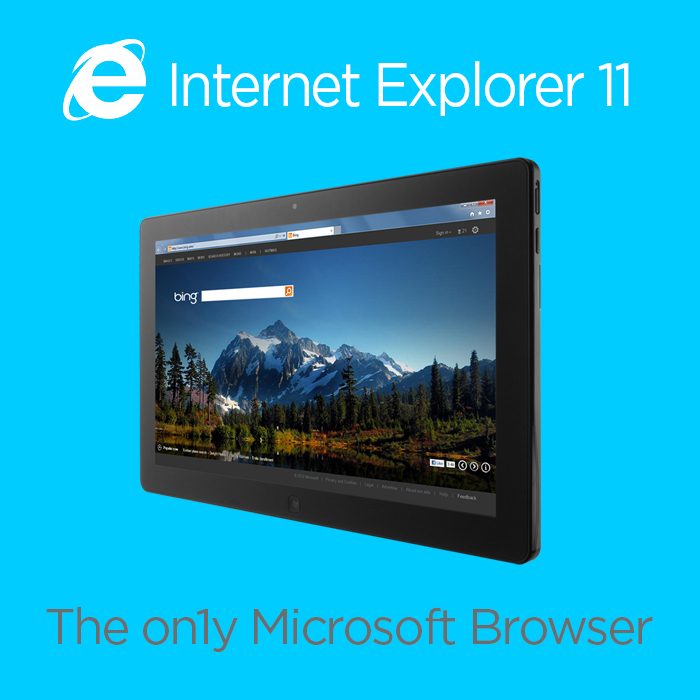 As of January 12th (today!), Microsoft will stop technical support and security updates for older versions of its Internet Explorer browser. It is in effect issuing a decree that all who wish to continue using IE need to be running the latest 11th generation version of the browser.
Affino has always technically supported the 2 latest versions of the 4 key browser platforms - Chrome, Firefox, IE and Safari, so Microsoft has really done us a favour by instituting this new policy. Older
...
12 January 2016 10:12 AM GMT
Amazon
John Lewis
Christmas Retail
Retail Industry
2015 Christmas Retail
Christmas Retail Review
Retail Performance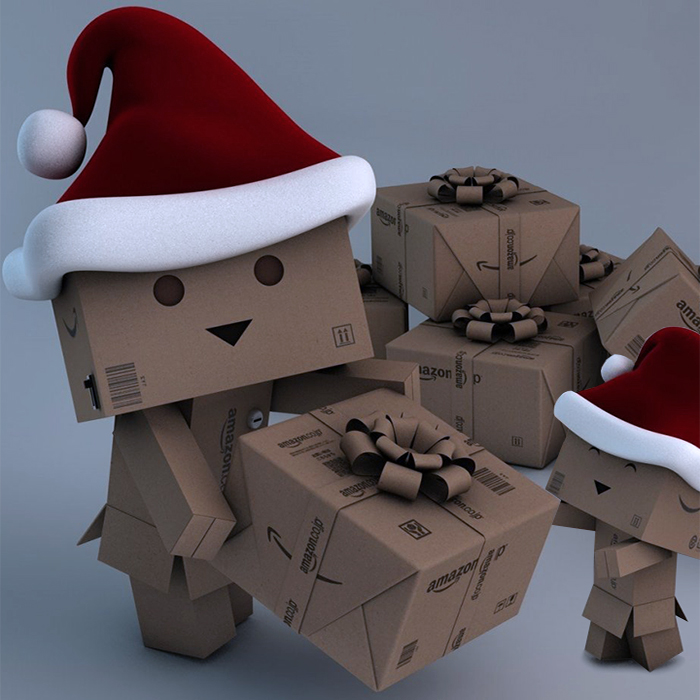 Seems this past Christmas was quite the mixed bag. Those companies I use predominantly seemed to fare well - including of course Amazon in particular, John Lewis and House of Fraser. The mild weather had a significant impact on Fashion Retail, with several in that sector posting results below expectations - including Next. The Entertainment sector was saved by Adele's latest album, the Paddington Movie DVD, and a few blockbuster game releases - FIFA 16, Call of Duty Black Ops III and
...
12 January 2016 3:20 AM GMT
David Bowie
David Jones
Musical Icon
Starman
Ziggy Stardust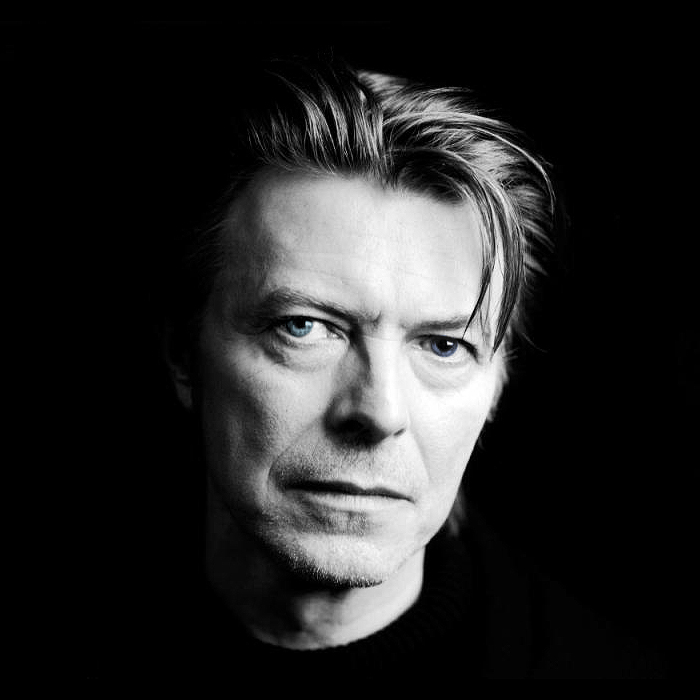 David Bowie has meant a great deal to my brothers and I throughout our lives. Our introduction was initially via the rather atypical Let's Dance album, but we were encouraged to explore his earlier works and beyond, and found that we loved pretty much everything about him - his persona, his uniquely resonant singing voice, and his chameleon-like ability to continually evolve his style - musical and otherwise.
He is truly one of just a handful of musical icons who indelibly stamp
...
06 January 2016 4:02 PM GMT
Music Industry
Future of Music
Future of Music Online
2016 Album Releases
2016 Music Trends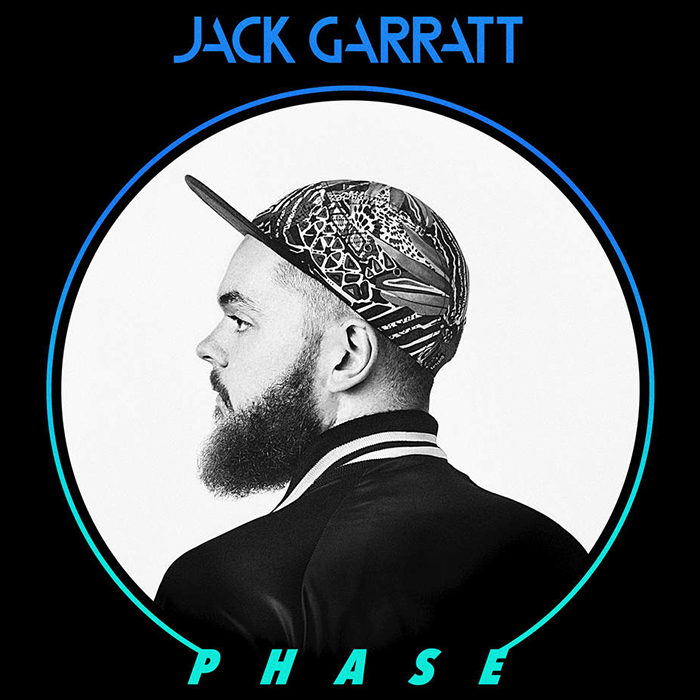 Solo women ruled 2015 as far as I was concerned - occupying 8 of my top 10 album spots and topping my tracks chart. Despite ongoing rumblings about the value and viability of streaming services and a strange and disruptive year on SoundCloud, music is very much in rude health. Vinyl sales - supported by humongous Christmas sales of vinyl players are still on the rise (just when I'm buying less and less).
Looking at the longlists for new artists for 2016, there is no shortage of
...
30 December 2015 7:43 PM GMT
BBC Sound of 2016
New Artists 2016
New Music Talent 2016
New Music 2016
Artists to Watch 2016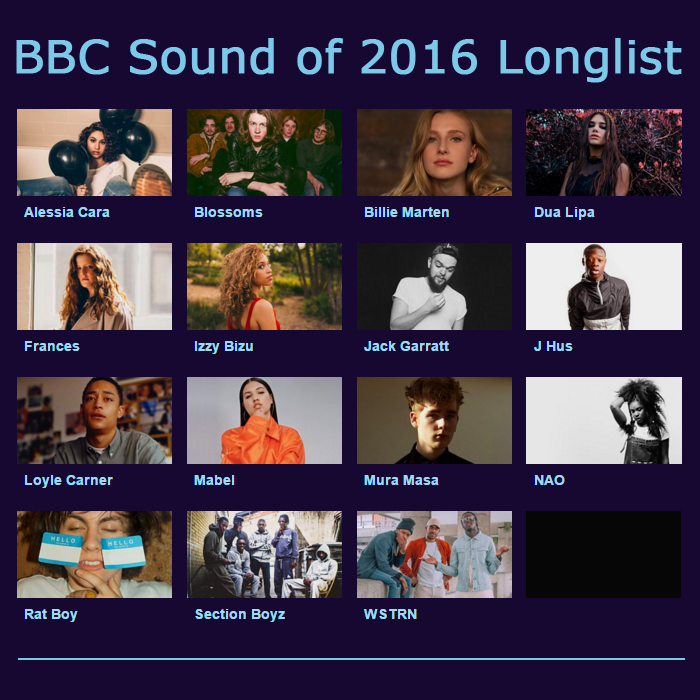 It's that time of year once more when we look to the future to see which lucky, plucky musicians stand to make a career out of their vocations. This year's accumulative longlist numbers 102. I've excluded artists from other lists which I have myself featured in previous years, and anyone who has already released a proper official album - full-length mix-tapes and such are fine.
My short list (Top of the Props) is narrowed to a selection of just 11 - consisting of
...
17 December 2015 11:51 AM GMT
Best of 2015
2015 End of Year Lists
2015 Best of Year Entertainment
Best Entertainment 2015
End of Year Lists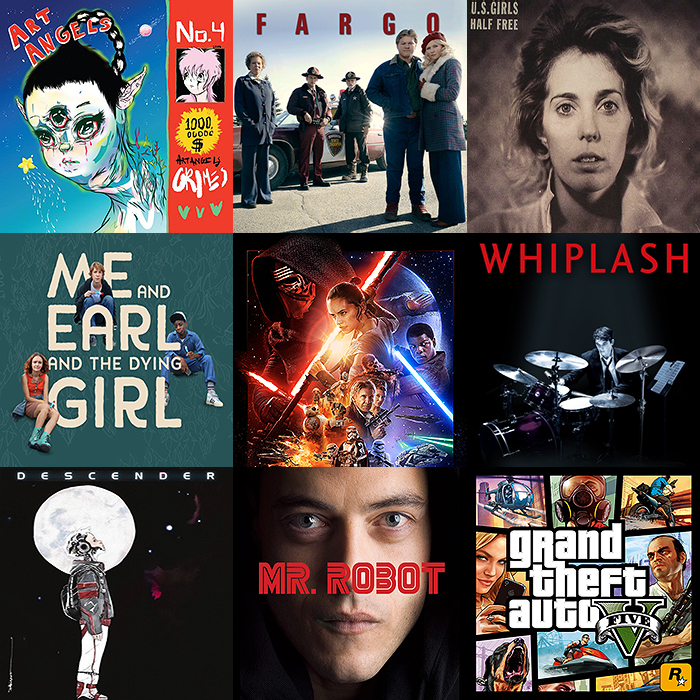 One cultural phenomenon has dominated this year - the return of Star Wars, and fans will not be disappointed! Beyond just a smattering of genuinely classic / timeless films, it was just an OK year for cinema, far from vintage for the big screen - the small screen in fact dominated with some really smart, innovative and cleverly shot shows - of a huge breadth in variety, you can read my post about 'Television becoming more significant than Film' for more details of this year's
...
16 December 2015 9:43 AM GMT
Television
On-demand TV
On-demand Video
TV vs Film
Television vs Film
The New TV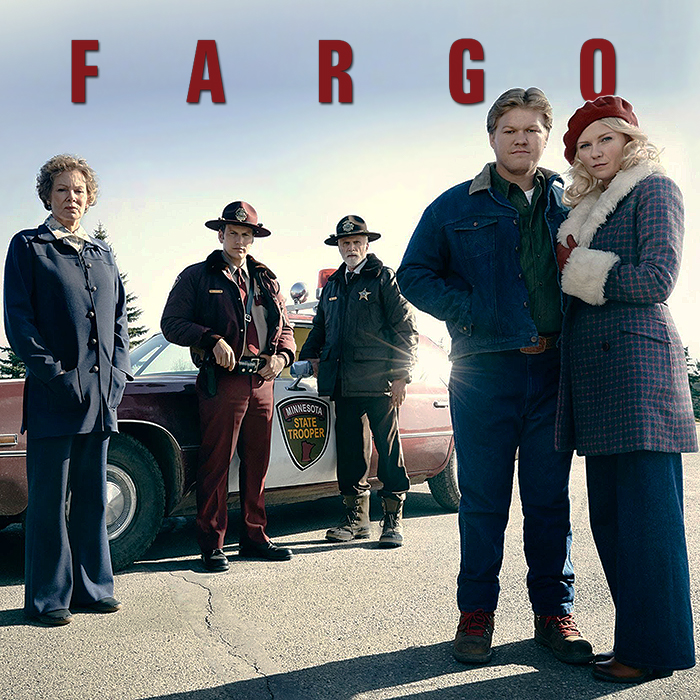 It did not used to be the case for me, but I seem to be increasingly preferring to watch Television series over films in general. Of course I don't really watch TV in the way it used to be watched either - my consumption is almost entirely on-demand now. The only thing I watch live these days is the occasional football match, music award show or the occasional X-Factor or Apprentice episode.
I do like to binge watch on occasion too, but that is not really the entire story, as I&
...