28 May 2014 2:43 PM GMT
apple
iPhone
iTunes
iOS
OSX
iTunes Sync
iTunes Updates
iPhone Restore
iPhone Backup
iPhone Syncing
Trust this computer
Syncing Freeze
Syncing Issues
iTunes Issues
iPhone Issues
Apple Experience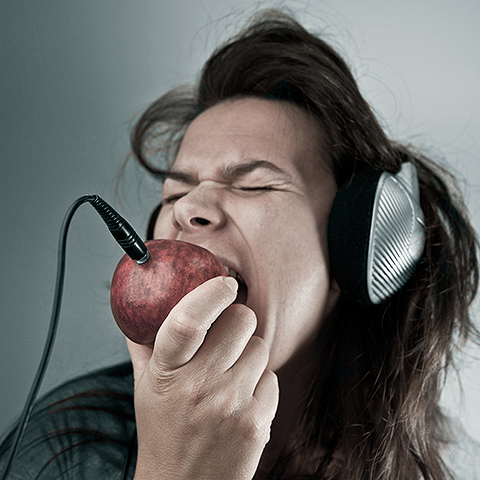 As most will know by now, I am a huge music fan and buy an album or two or three pretty much every week, as well as a variety of singles and EPs. My iPhone's primary purpose really is as a personal jukebox - with 50GB typically dedicated to MP3s. Because of the limited space available on the iPhone - max 64GB for the last three generations, I constantly need to chop and change my selections as I add new albums to my playlists - these constant updates seem to exacerbate the syncing and
...
More
20 December 2013 9:54 AM GMT

Markus
social commerce
Affino
iOS
Windows
Procurement Leaders
PPA Awards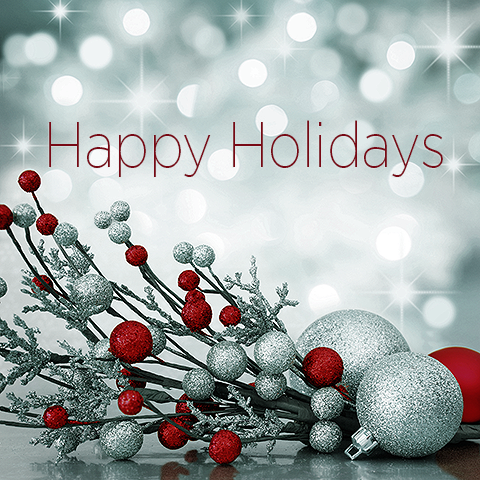 We would like to thank everyone for a great 2013. We welcome on board splendid new Affino users, and celebrate the amazing success that so many of you are seeing with your online engagement and revenue growth.
It has been a year when we've seen some great site evolutions and have started to see Affino sites win major awards. In particular Procurement Leaders with three PPA awards (the UK publishing Oscars). We continue to see Affino sites evolve towards their potential and we&
...
More
15 March 2012 2:52 PM GMT
apple
iPad
iOS
Tablet
Mobile Computing
Tablet Computing
iPad 3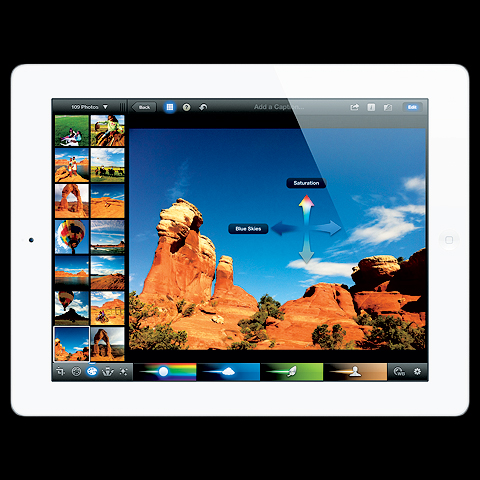 'New iPad' (not '3'!) was launched with the usual hyperbolic aplomb last Thursday - including axes- and context-free comparative charts, and weighing in at just a fraction more than its predecessor, as well as being a fraction thicker. Appearance-wise though, it looks as different to the iPad 2 as iPhone 4S does to the 4! Of course it's available from the Apple Store tomorrow.

So what's genuinely new?
Retina Screen - 2048 x 1536 pixel resolution - into a 9.
...
More
28 October 2011 6:07 PM GMT
Android
apple
mobile
nokia
htc
iPhone
Samsung
Blackberry
smartphone
Sony Ericsson
iOS
Windows
Galaxy Nexus
Mobile Platform
RIM
Porsche Design
BB 9900
P'9981
BlackBerry Bold
Lumia 800
Vertu
Vertu Constellation
Tag Heuer
Meridiist
D&G
Armani
Prada
LG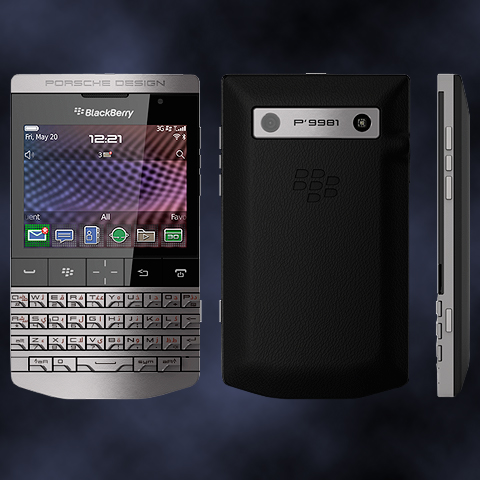 With all the column inches these days being devoted to the 3-way tussle between iOS, Android and Windows platforms, and each seeing a new platform flagship phone launch in October, RIM obviously thought they would need to maintain current mindshare by launching a flagship model of their own.

This BlackBerry flagship is a Porsche Design P'9981 - based on the 9900 Bold model - but made with premium materials, and having its own unique skinned interface. It comes up very slightly larger than
...
More
27 October 2011 12:15 AM GMT
Android
apple
Google
mobile
nokia
iPhone
Samsung
smartphone
iOS
Windows
iPhone 4S
Galaxy Nexus
Lumia
Nokia Lumia 800
Windows Mobile
Windows Mobile Platform
Mango
Windows Mango
Mobile Platform
Google Android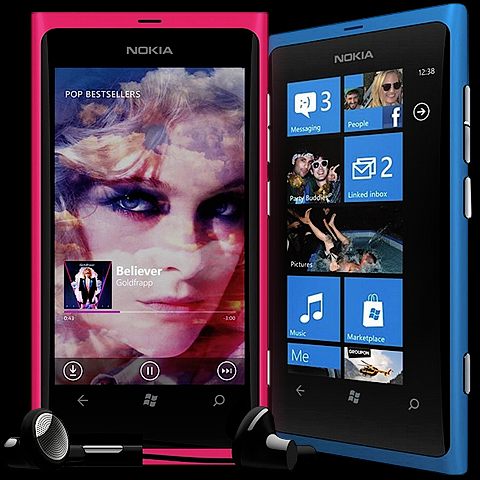 In the wake of the slightly disappointing iPhone 4S and equally disappointing Galaxy Nexus launches, we now have the supposed saviour of both Nokia and the Windows Mobile Platform to contend with.

Much has been written about the fabuolous usability of the Metro Tiles which are the cornerstones of the Windows experience, versus the app icons of Android and iOS. For those that first come to Windows Mobile, the interface initially seems highly intuitive and seemingly the wave of the future. However
...
More
20 October 2011 7:23 PM GMT
Android
apple
Google
phone
iPhone
smartphone
iOS
NFC
iPhone 4S
4G
Galaxy Nexus
Samsung Galaxy Nexus
Ice Cream Sandwich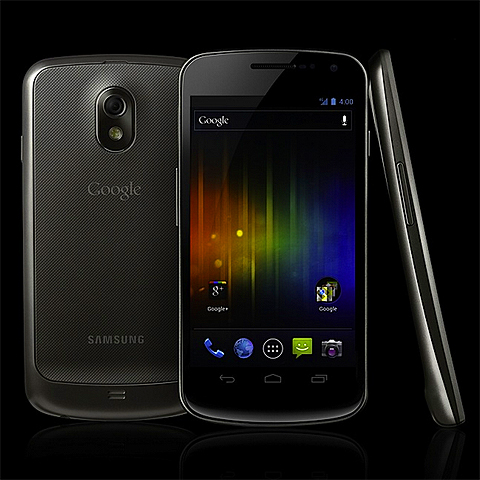 As with the iPhone 5! launch (actually iPhone 4S as it turned out) there was lot of hype around the launch of the new official Google Phone. There were rumours of a super processor of 1.7Ghz, a 10MP camera on the reverse and an ingenious new form factor.

Both phones benefitted from major version releases of operating systems - Android updating to 4 (Ice Cream Sandwich), whilst iPhone 4S jumped up to iOS 5.

For me, I am actually a little disappointed with both launches. Neither one is really the
...
More
06 October 2011 3:12 AM GMT
apple
iPhone
iTunes
iPad
iPod
macbook
iOS
iMac
Steve Jobs
Apple TV
MacBook Pro
iCloud
Apple II
AirPlay
MacBook Air
Macintosh
Mac Mini
MacPro
OSX
Pixar
PowerBook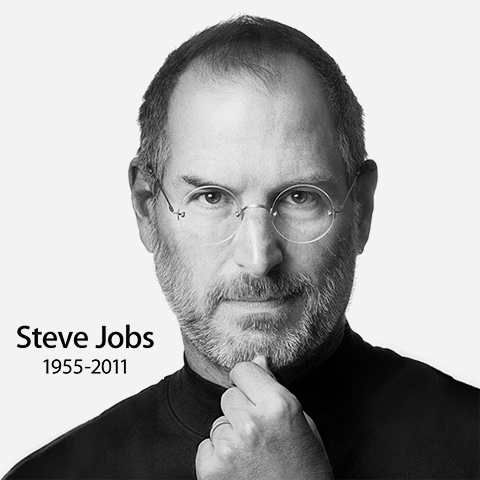 I am very saddened to hear that Steve Jobs has unfortunately succumbed to pancreatic cancer after a brave fight of some 8 years.

As someone who loves technology, and more importantly loves the benefits that great technology brings - I will be eternally grateful for Steve's contributions to the world.

Hundreds of millions around the world have benefitted both directly and indirectly from Steve's input. Steve was never afraid to go his own way, he always believed though we frequently
...
More
28 September 2011 10:29 PM GMT
Android
apple
iPhone
Amazon
iPad
iOS
Windows
iMac
Amazon Kindle
eBooks
Cloud Computing
Cloud
Kindle Keyboard
Kindle Fire
Kindle Touch
Amazon Silk
Amazon Cloud
Cloud Streaming
3G
WiFi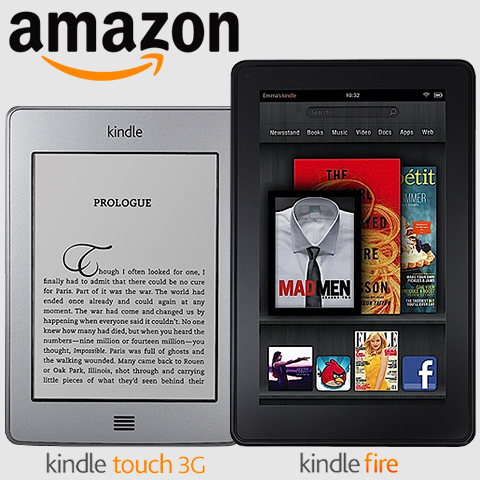 More
15 July 2011 3:10 PM GMT
Android
iPad
iOS
Social Gaming
Tablets
GameSpy
Online Gaming
OnLive
Boyd's Brasserie Bar
Dungeon Defenders
Cross-Platform Gaming
'Multi-Player
Gaming
Collaborative Gaming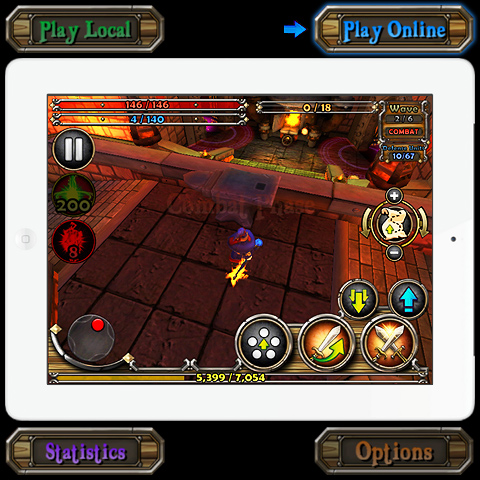 This week, for the regular Comrz team meet-up, we 4 staffers currently in London headed for Boyd's Brasserie Bar at Charing Cross with tablets in hand - an even split of Android tablets and iPads - for an experiment in tablet-based social gaming.

This being my first venture into online multi-player co-operative gaming, I was a little non-plussed initially. In advance of the meet-up we had each downloaded the Dungeon Defenders Game, as well as set up accounts on Gamespy - to allow for
...
More
07 June 2011 12:35 AM GMT
apple
Google
Amazon
iTunes
Spotify
iOS
Dropbox
Cloud Computing
iCloud
iTunes Match
iOS 5
OSX Lion
Cloud
Cloud Backup
Music Streaming
Apple WWDC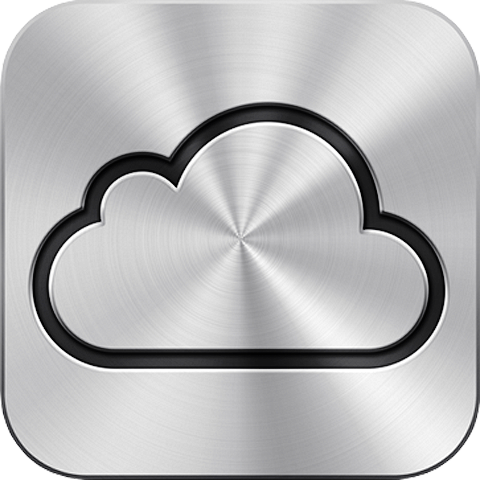 Of the 3 big announcements at today's Apple WWDC - OSX Lion, iOS 5 and iCloud - the final introduction was the most eagerly awaited. Many were expecting a music streaming Spotify competitor on the iTunes front - Spotify can now breathe a sigh of relief, as Apple delivers something closer to Dropbox.

The most amazing thing about the iCloud service - which stores your music, photos, apps, calendars and documents - is that it's free! (As long as you don't exceed 5GB). The iCloud
...
More