06 October 2011 3:12 AM GMT
apple
iPhone
iTunes
iPad
iPod
macbook
iOS
iMac
Steve Jobs
Apple TV
MacBook Pro
iCloud
Apple II
AirPlay
MacBook Air
Macintosh
Mac Mini
MacPro
OSX
Pixar
PowerBook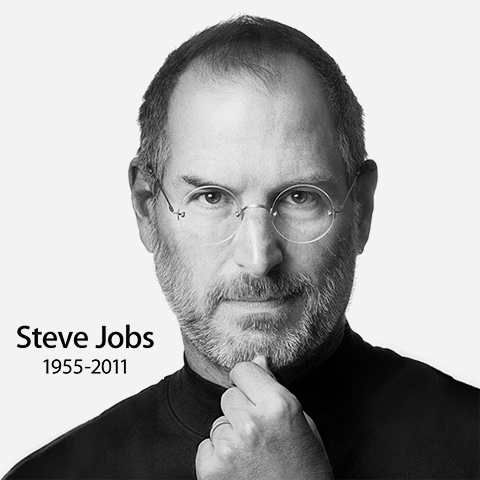 I am very saddened to hear that Steve Jobs has unfortunately succumbed to pancreatic cancer after a brave fight of some 8 years.

As someone who loves technology, and more importantly loves the benefits that great technology brings - I will be eternally grateful for Steve's contributions to the world.

Hundreds of millions around the world have benefitted both directly and indirectly from Steve's input. Steve was never afraid to go his own way, he always believed though we frequently
...
More
04 October 2011 9:55 PM GMT
Android
apple
htc
iPhone
iTunes
iPad
Samsung
smartphone
iCloud
iPhone 4S
WWDC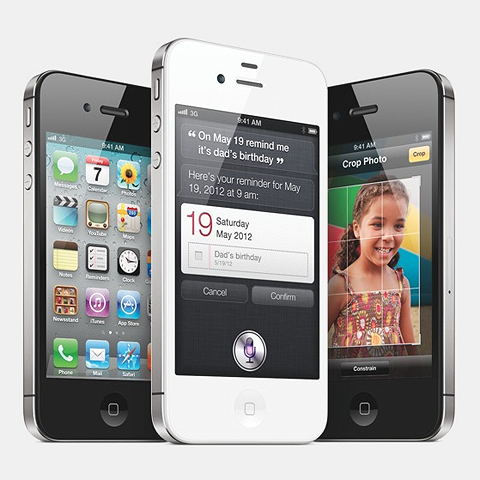 Apple fails to meet the weight / wait of expectation by way of an overdose of déjà vu! After a summer of lacklustre Hollywood blockbuster sequels, we get a lacklustre sequel from Apple.

I followed the whole of the tedious iPhone Keynote event via the always excellent Engadget Liveblog. Huge chunks of the presentation seemed to be entirely lifted from the previous mid-year WWDC. About 20 minutes into the hyperbolic statistics, I had a feeling that I was going to be disappointed.

Don&
...
More
07 June 2011 12:35 AM GMT
apple
Google
Amazon
iTunes
Spotify
iOS
Dropbox
Cloud Computing
iCloud
iTunes Match
iOS 5
OSX Lion
Cloud
Cloud Backup
Music Streaming
Apple WWDC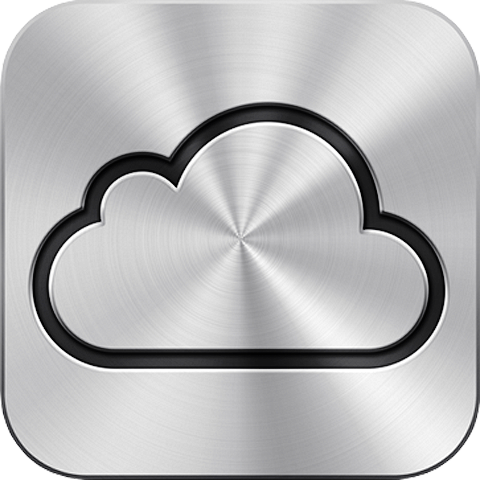 Of the 3 big announcements at today's Apple WWDC - OSX Lion, iOS 5 and iCloud - the final introduction was the most eagerly awaited. Many were expecting a music streaming Spotify competitor on the iTunes front - Spotify can now breathe a sigh of relief, as Apple delivers something closer to Dropbox.

The most amazing thing about the iCloud service - which stores your music, photos, apps, calendars and documents - is that it's free! (As long as you don't exceed 5GB). The iCloud
...
More