29 November 2011 9:45 AM GMT

Stefan
apple
comments and ratings
FaceBook
social media
youtube
Twitter
LinkedIn
Forum
Affino
Disqus
Skype
Google Talk
Google Mail
Tweets
Blackberry
Email
Dropbox
Updates
group chat
Social Messaging
SMS
Texting
Message Board
iMessage
Messenger
Apple Store
Billing
Receipts
Communication Platform
Blackberry Messaging
Mark Zuckerberg
Online Privacy
Online Security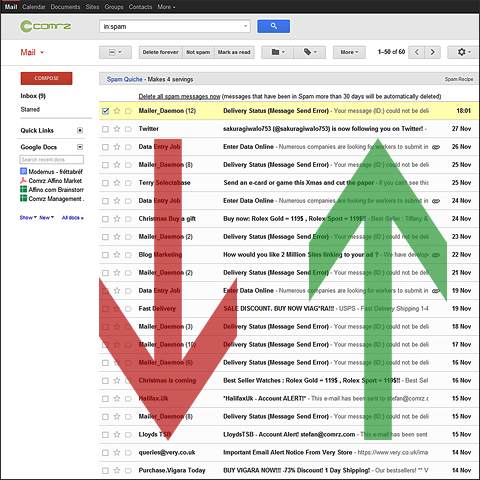 We've heard it several times now - that with the growth of Social Messaging - email is on its way out! However, for me if anything - email is on the way up! I have various Social Media subscriptions which all come to my inbox - from Facebook, Twitter, LinkedIn, YouTube etc. - all my receipts, including those from the various Apple stores - as well as all my key bills and statements, these are all now notified electronically via email!

I really don't understand what these Social Media
...
04 October 2011 1:37 PM GMT

Markus
DAM
groups
eMedia
ecommerce
Affino
group chat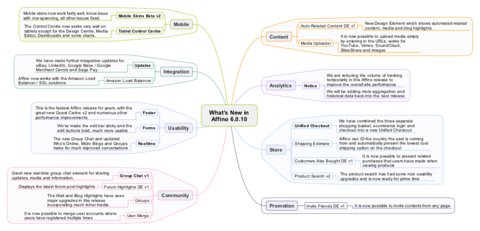 The most important developments in this release are speed and usability. We've made Affino more usable and approachable across the board. There has been great progress in our three main target areas for 2011: usability, mobile / tablet and ecommerce; and we're on course to deliver transformed experiences with all three this year.
All the key areas of Affino: publishing, promotions, media, commerce, communication and analytics have all evolved in key directions as well with
...
04 October 2011 11:04 AM GMT

Markus
Digital Asset Management
eCommunity
epromotions
groups
eMedia
ecommerce
Affino
group chat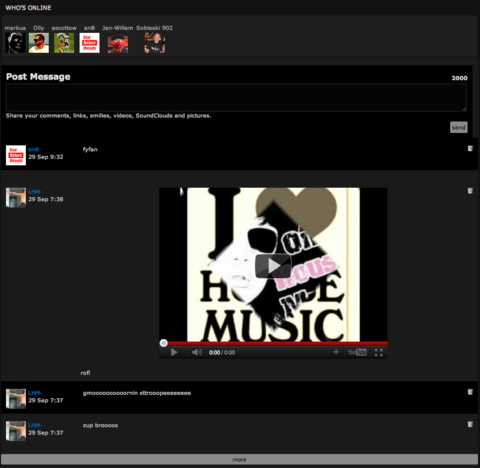 This is the most polished version of Affino that we have ever released. The user experience is smoother, faster and more intuitive. This is also the first release where nearly everything works well on tablets (with a few Flashy exceptions). The single biggest project for this release has been to improve the speed and performance of Affino something that will be very clear a couple of days after you've updated (and the new Guest Cache is working for you).
There are updates in
...