28 May 2014 2:43 PM GMT
apple
iPhone
iTunes
iOS
OSX
iTunes Sync
iTunes Updates
iPhone Restore
iPhone Backup
iPhone Syncing
Trust this computer
Syncing Freeze
Syncing Issues
iTunes Issues
iPhone Issues
Apple Experience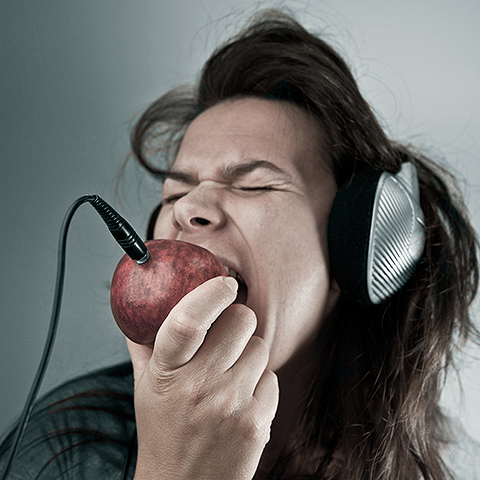 As most will know by now, I am a huge music fan and buy an album or two or three pretty much every week, as well as a variety of singles and EPs. My iPhone's primary purpose really is as a personal jukebox - with 50GB typically dedicated to MP3s. Because of the limited space available on the iPhone - max 64GB for the last three generations, I constantly need to chop and change my selections as I add new albums to my playlists - these constant updates seem to exacerbate the syncing and
...
More
20 January 2012 3:05 PM GMT
apple
Amazon
iTunes
iBooks
Kindle
iPad
education
App Store
elearning
OSX
Interactive Textbooks
iTunes U
Educational Apps
Interactive Learning
Duke
Stanford
Yale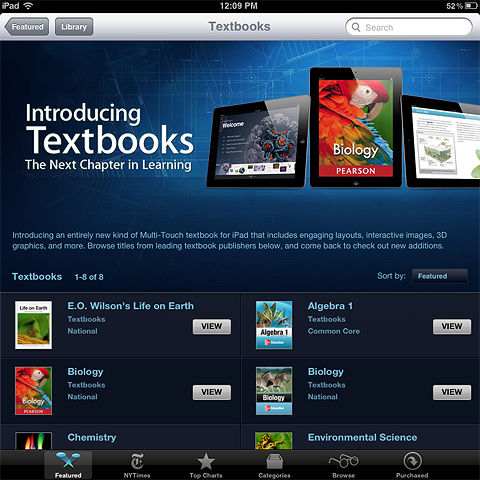 Yesterday's Apple Education Event (iBooks 2) was essentially all about the iPad's increasing role within the realms of education. I already own a number of educational-type Apps on my iPad which I believe had a significant impact on this evolution - Touch Press's 'The Elements' and 'Solar System' as well as Transworld Digital's 'The Magic of Reality' are all superb types of a new interactive forms of learning - the latter is closer to
...
More
06 October 2011 3:12 AM GMT
apple
iPhone
iTunes
iPad
iPod
macbook
iOS
iMac
Steve Jobs
Apple TV
MacBook Pro
iCloud
Apple II
AirPlay
MacBook Air
Macintosh
Mac Mini
MacPro
OSX
Pixar
PowerBook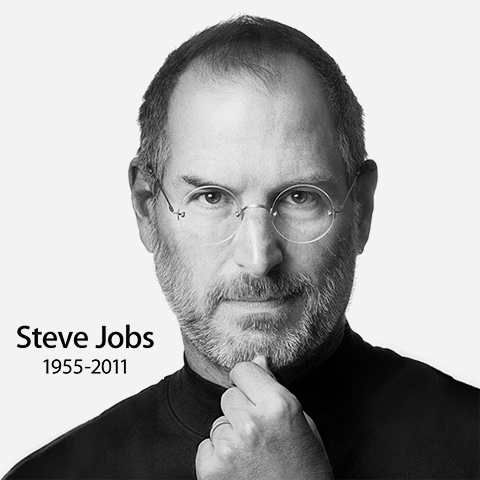 I am very saddened to hear that Steve Jobs has unfortunately succumbed to pancreatic cancer after a brave fight of some 8 years.

As someone who loves technology, and more importantly loves the benefits that great technology brings - I will be eternally grateful for Steve's contributions to the world.

Hundreds of millions around the world have benefitted both directly and indirectly from Steve's input. Steve was never afraid to go his own way, he always believed though we frequently
...
More