12 Jan 2012 12:42 AM

Popular

Comments

Profile
Tags:
FaceBook
,
MySpace
,
social media
,
youtube
,
SoundCloud
,
Spotify
,
MTV
,
Lana Del Rey
,
Björk
,
Azealia Banks
,
Frank Ocean
,
Michael Kiwanuka
,
Niki & The Dove
,
The Weeknd
,
Future of Music Online 2012
,
Internet Music
,
Music Online
,
2012 Music Trends
,
New Artists for 2012
,
Key Sounds for 2012
,
2012 Album Release Schedule
,
Rustie
,
Araabmuzik
,
Oh Land
,
Vanbot
,
Katy B
,
Adele
,
SBTRKT
,
Rihanna
,
Music Apps
,
Turntable.fm
,
Music-Sharing
,
Mix-Tapes
,
Adrian Lux
,
Amanda Mair
,
Charli XCX
,
Clement Marfo & The Frontline
,
Delilah
,
Emeli Sandé
,
Ronika
,
Euro Dance
,
Retro
,
Alt Folk
,
80s Electropop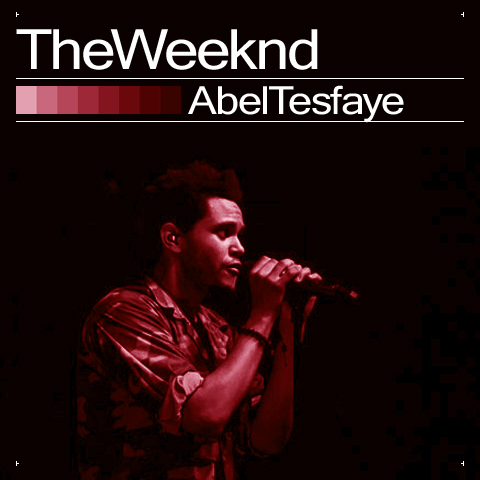 (Note that this post will be updated regularly throughout 2012)
My Top 10 Albums of 2011
(Note - SBTRKT was missing from previous end of year listing)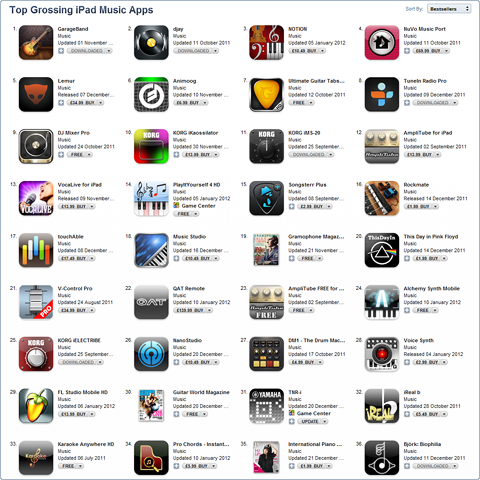 11 Musical Trends for 2012
Some artists will move away entirely from Album releases; Rihanna is currently the most successful singles artist (47.5 million downloads since 2005), and I believe several artists will move to just releasing singles and then compilations of singles rather than proper albums
YouTube will continue to grow in relevance as a music discovery resource - it is after all the new MTV
Artists will embrace more technology in their music delivery - in a similar vein to Björk's Biophilia - expect to see more interactive albums and artist / album apps
2012 sees a make or break renaissance for MySpace - but is it too late to take on YouTube, SoundCloud, Spotify and Facebook - which have each taken over a part of MySpace's key areas of expertise / influence?
We will see more apps - in both internet and tablet-based form - to allow even easier music production / collaboration and remixing, along with simpler, fully-integrated music publishing and distribution platforms
2012 will also see more entrants into the group sharing / interaction category of music - along the same lines as Turntable.fm
A leading electronic musician will employ Kinect-type technology into their core music-making and performance activities
There will arise at least one new significant music-sharing platform, with a very innovative means of revenue generation / sharing which holds enormous appeal for both musicians and fans
Spotify will strengthen its position as the leading music streaming platform - with yet further apps and integrations
Music unit prices - i.e. median album and single prices will be streamlined further in 2012
We will see even more free-to-download mix-tape type albums - DatPiff could become a household name!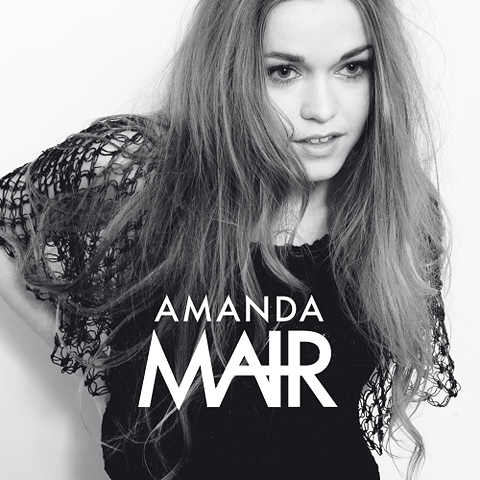 11 New Artists for 2012

(Note that I consider Frank Ocean, Skrillex and The Weeknd to be significantly active in previous years and thus not properly eligible as 'New' in 2012, the same could be said

...

30 comments
|
permalink
|
email this
|

|



Subscribe to feed

Subscribe by email
Recent Visitors