25 April 2014 11:32 AM GMT
FaceBook
social media
Twitter
mobile apps
All-in-one App
Instagram
Facebook Paper
Facebook Messenger
Facebook Experiments
WhatsApp
Snapchat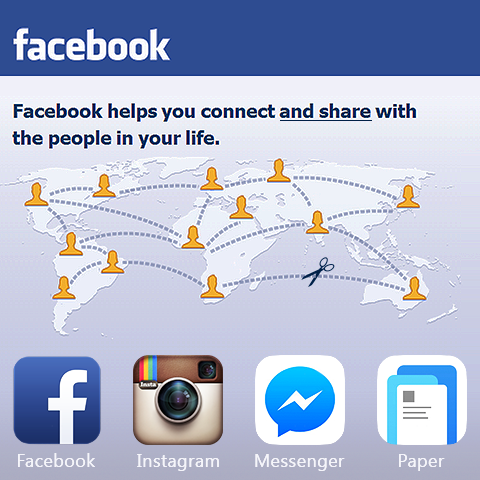 Regardless of the many predictions of Facebook's imminent demise, I still use the site on a daily basis to keep tabs on friends and family. The beauty of the desktop version is that everything is seamless and together (well almost everything). Conversations usually evolve around a recently posted photograph (often via Instagram), event or video, or shared topical / amusing social media. The main thrust being that Facebook on the desktop holds together the context and the conversations.
...
29 January 2013 2:16 PM GMT
FaceBook
social marketplace
social commerce
Affino
Amazon
Likes
social recommendations
Affino 7
Comments
ListMania
HotLists
Profiles
User Profiles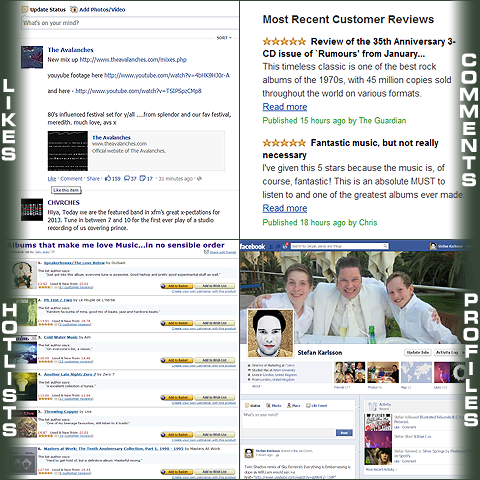 In my definition, the essence of Retail Social Commerce is not just the ability for customers to interact with ecommerce catalogue items and convey their likes and recommendations - it is the ability for other customers to correlate those recommendations with their own personal preferences.
The above illustration touches on the 4 key areas in my opinion, and I will reference examples of each here below:
LIKES - largely popularised by Facebook, these are now pretty much
...
03 November 2012 11:38 AM GMT
FaceBook
Google
youtube
Comrz
Twitter
LinkedIn
Affino
PayPal
Vimeo
Affino 7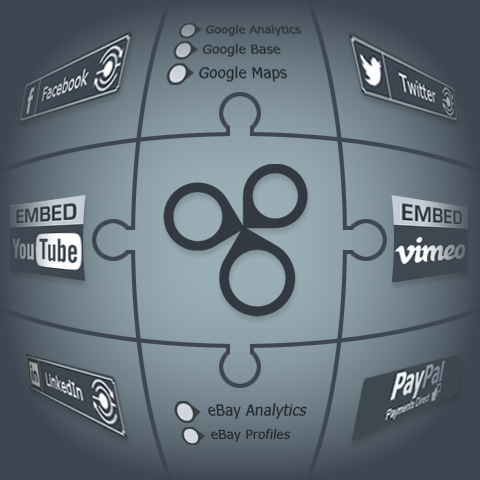 Doing business online is much bigger than any one website. You have to be where the people are, integrate your business hub with all the key sites out there, and make sure that everything integrates effectively with your back-end systems that you use day in and day out to get things done within your company.
Affino 7 integrates with over 100 systems, and of those 60 are out-of-the box integrations that you can simply enter your settings and connect to Affino. Affino also has a great
...
02 November 2012 4:23 PM GMT
apple
FaceBook
Google
Comrz
LinkedIn
Affino
Amazon
BBC
Affino 7
London 2012
London 2012 Olympics
2012 London Olympics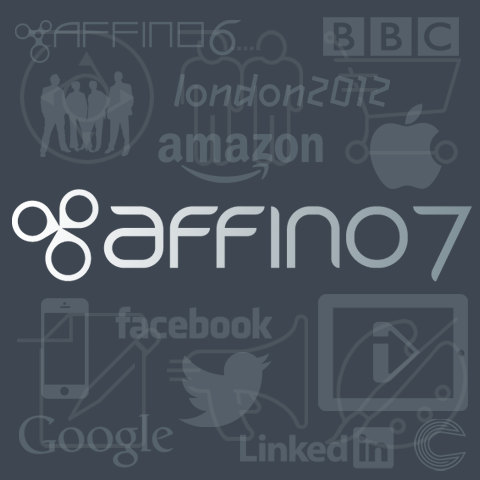 An enormous amount of input goes into every major Affino version release, and Affino 7 is no exception. Front and centre to all our considerations are our customers' ongoing requirements and feature requests - Affino almost wholly evolves along collaborative lines between the Comrz Team and every single one of Affino's users.
It's frequently a tough job consolidating all the different diverse requirements into a single streamlined system, but this is what we do every
...
25 June 2012 11:52 PM GMT
FaceBook
social media
video on demand
youtube
Twitter
BBC
Glastonbury
Video Streaming
Live Music
Coachella
Google+
2012 Hackney Weekend
BBC Hackney Weekend
Music Festivals
Streaming Website
Hashtag
Web Interface
Festival Website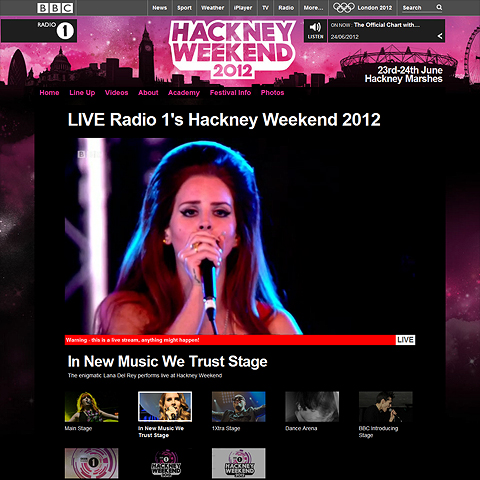 I'm an avid follower of the world's leading music festivals - specifically how they are broadcast and 'packaged' for the digital audience. I've kept tabs on the BBC's and YouTube's coverage of music festivals over the last few years, and reported back on how each has evolved their offering - benchmark events have been Glastonbury in the UK and Coachella in the US. In this Olympic year, there is no Glastonbury, so we will use BBC 1's Big Weekend
...
18 April 2012 10:36 PM GMT
FaceBook
social media
youtube
Twitter
Firefox
BBC
Google Chrome
Coachella
Coachella Festival
Coachella Live
Coachella Valley Music and Arts Festival
Coachella Music Festival
Swedish House Mafia
Google+
Azealia Banks
Frank Ocean
The Weeknd
SBTRKT
Coachella 2012
Miike Snow
Datsik
Snoop Dogg + Tupac
Santigold
arabMUZIK
Lykke Li
Talk Talk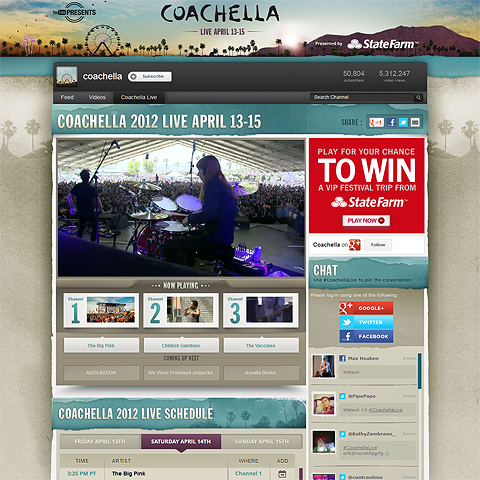 Last year I blogged about catching the year's first big music festival courtesy of YouTube - who broadcast live form the 5 stages over the 3 days. I raved about the really clever interface - how they included hashtags into their live updates - and how slickly the whole thing worked, including the uninterrupted streaming broadcast itself.
This year the layout of the interface was even better - with the current and upcoming bands listed in the centre, and the updates off to the
...
01 March 2012 12:01 AM GMT
FaceBook
social media
social networking
youtube
Twitter
iPhone
TED
Pinterest
Participation
Kevin Allocca
Hierarchy of Needs
Human Behaviour
Nyan Cats
Double Rainbow
Rebecca Black
Viral Video
Parody
Interaction
South Park
The Simpsons
Abraham Maslow
Comments
Opinions
Online Trends
Human Motiviation
Behavioural Science
Triangulation
Gallup
Social Interaction
Peer Influence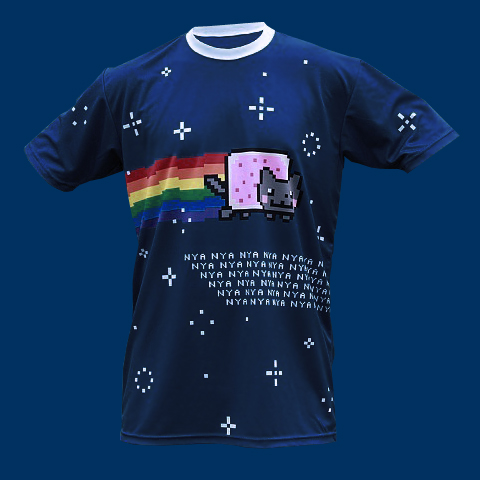 We people want to be involved in everything today - we want our say, we want our opinions to be heard and shared, and we want to be able to express ourselves artistically through clever parodies, skits and remixes of popular social media.

There's a brilliant, brief TED talk (below) by
- where he tries to identify how out of millions of hours of video - phenomena '', '' and '' managed to stand out. Of course there are a myriad of causal factors there, ...
18 January 2012 7:40 PM GMT
FaceBook
Google
social media
social networking
youtube
Twitter
Wikipedia
Reddit
Copyright
Censorship
SOPA
PIPA
DMCA
Richard O'Dwyer
Take-down Notice
US Legislation
Copyright Disputes
Injunctions
Freedom of Information
Freedom of Speech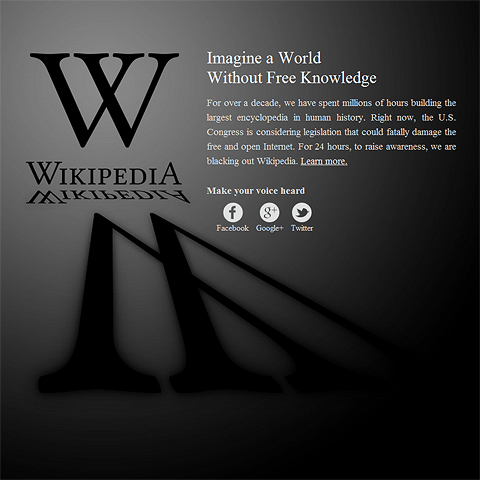 Wikipedia and Reddit were blacked out today in an attempt to highlight to Internet Users - the serious likely impact of this legislation on the basic rights of freedom of the typical netizen.

These 2 new bills - Stop Online Piracy Act (SOPA) and Protect IP Act (PIPA) - are in the process of passing through the House of Representatives and the Senate respectively. They would end up giving Copyright Owners way too much power in shutting down and commercially crippling any site/s they choose to
...
12 January 2012 12:42 AM GMT
FaceBook
MySpace
social media
youtube
SoundCloud
Spotify
MTV
Lana Del Rey
Björk
Azealia Banks
Frank Ocean
Michael Kiwanuka
Niki & The Dove
The Weeknd
Future of Music Online 2012
Internet Music
Music Online
2012 Music Trends
New Artists for 2012
Key Sounds for 2012
2012 Album Release Schedule
Rustie
Araabmuzik
Oh Land
Vanbot
Katy B
Adele
SBTRKT
Rihanna
Music Apps
Turntable.fm
Music-Sharing
Mix-Tapes
Adrian Lux
Amanda Mair
Charli XCX
Clement Marfo & The Frontline
Delilah
Emeli Sandé
Ronika
Euro Dance
Retro
Alt Folk
80s Electropop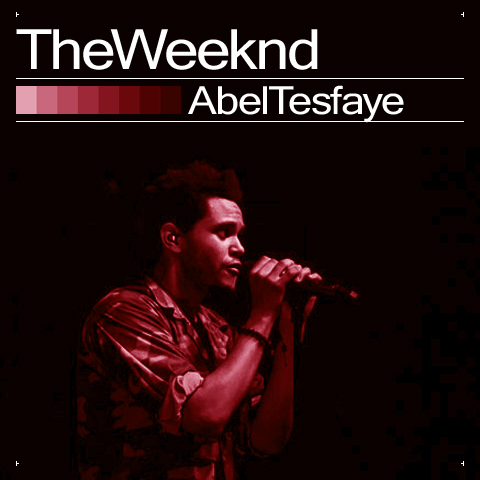 (Note that this post will be updated regularly throughout 2012)
My Top 10 Albums of 2011
(Note - SBTRKT was missing from previous end of year listing)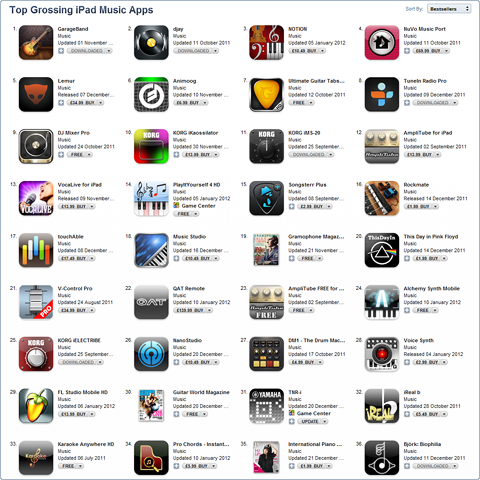 11 Musical Trends for 2012
Some artists will move away entirely from Album releases; Rihanna is
...
03 January 2012 1:47 PM GMT

Markus
FaceBook
ecommerce
usability
Affino
HTML 5
learnability
Ztorm
Broadbean
Bullhorn
ETZ
adaptive desigin
Affino 7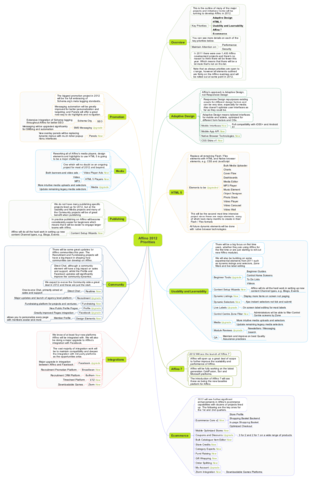 There is a major programme of developments lined up for Affino in 2012. This post outlines many of the key ones. Whereas 2011 was something of a transitional year for Affino (although we made some great headway see here and here). 2012 will see many key milestones reached which will open up Affino to provide great sites on all devices for great commercial and community based sites.
For an indepth look have a look at the Mindmap here. For a quicker overview see below.
Key
...